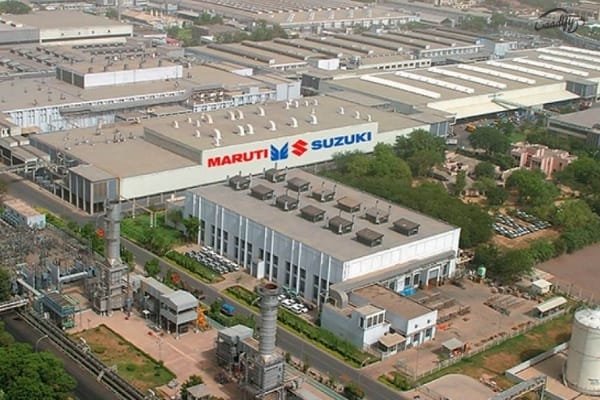 Maruti Suzuki Will Shut Its Manufacturing Plants To Make Oxygen Available For COVID19 Patients
India's leading passenger car manufacturer, Maruti Suzuki has decided to temporarily halt production at its Haryana-based manufacturing facility from 1st May to 9th May 2021, so that oxygen required in the factory could be used for medical purposes. Suzuki Motor Gujarat (Suzuki's first & only manufacturing plant wholly owned directly by Suzuki as a foreign company) has also taken the same decision for its Hansalpur plant.
Also Read: Maruti Suzuki Announces A 30-Days 'Cool Your Car' Summer Service Camp Across India
The brand will carry out factory maintenance during this period. However, it is not the usual time when the carmaker performs its annual maintenance. But as India is severely struggling with the second wave of deadly coronavirus disease and facing drastic scarcity of medical infrastructure, equipment, and lifesaving oxygen, the Indo-Japanese automaker has decided to advance its maintenance shutdown. Originally, it was scheduled for June 2021.
It is not the first time when Maruti Suzuki has shown such humanity gesture to fight COVID-19. The brand also came forward last year to support the mass effort against coronavirus. The carmaker assisted AgVa Healthcare to ramp up its ventilators production in the country. Besides, Maruti's joint venture Krishna Maruti Limited (accountable for producing seats, seat covers, etc.) manufactured and supplied 3-ply face masks to Haryana and central governments, whereas Maruti's other OEM, Bharat Seats Limited produced PPE kits to help our front-line workers.
Also Read: Indian-Spec Maruti Suzuki Jimny Specifications Leaked, Launch Expected Soon