Mahindra To Ramp Up Production To Cater High Waiting Period
Due to the strong and continuous demand for Mahindra SUVs, customers often face huge waiting periods. To address this concern and lower the waiting period, Mahindra & Mahindra has plans to increase its monthly production capacity over the next six months.
Currently, Mahindra has a monthly production capacity of 39,000 units but produces approximately 34,000 units on a monthly basis. But now, the SUV manufacturer announced plans to boost this production number to 49,000 monthly units within the next six months.
According to reports, as of May 1st, Mahindra had an order backlog of over 3 lakh units.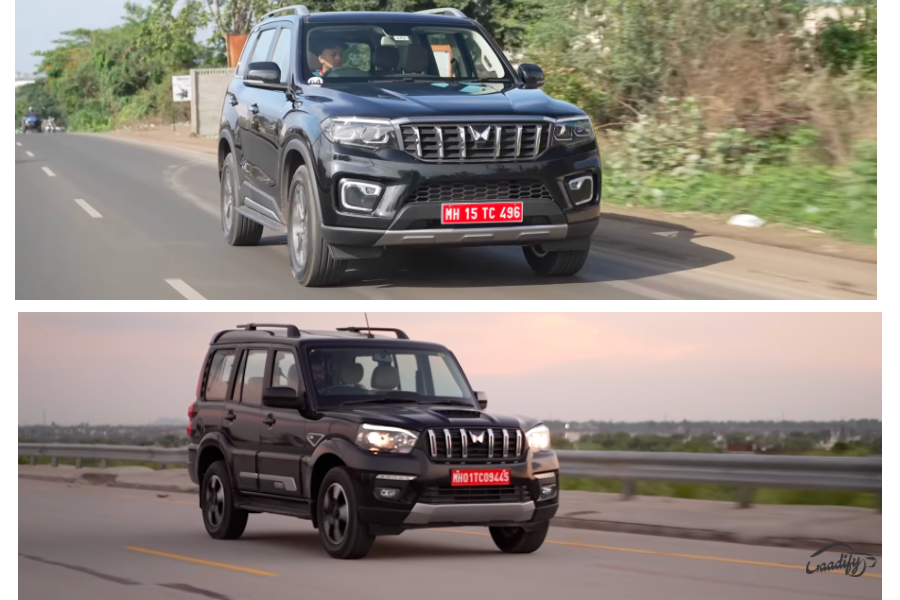 Also Read: Mahindra Scorpio Classic To Get A New S5 Variant
Currently, the Scorpio Classic commands an average waiting period of approximately 3 months in most metropolitan areas. However, in certain regions, the waiting period can extend up to 7 months, depending on the variant and colour option.
Regarding the XUV700 and Scorpio N, there is currently a waiting period of 6 to 8 months in several regions, which may even extend to 12 to 18 months in select areas.
On the other hand, the Mahindra Thar RWD diesel variants currently command a massive waiting period of up to 17 months, while the 4WD trims generally have an average waiting period ranging from one to three months.
Also Read: 5-Door Mahindra Thar To Get Sunroof; New Spy Images Leaked
Due to this high waiting period for its current offerings, Mahindra has decided not to launch any new models this year.
Considering the significant waiting periods for its existing model lineup, Mahindra has opted to refrain from launching any new models this year. Additionally, the SUVmaker is currently also tussling with other challenges, like semiconductor supply chain issues, which further result in increased waiting duration for all tech-savvy models.