The central government has taken action against two EV manufacturers, Hero Electric and Okinawa, for violating localization norms under the Faster Adoption and Manufacturing of Electric and Hybrid Vehicles (FAME 2) scheme. Until these EV makers provide sufficient evidence to show compliance with Phased Manufacturing Plans (PMP), the Ministry of Heavy Industries (MHI) has temporarily stopped processing their pending FAME-II subsidy claims.
As reported, Hero Electric and Okinawa have received notices for non-compliance with FAME 2 requirements. According to the investigations, both companies allegedly used imported parts in their vehicles while passing them off as locally sourced.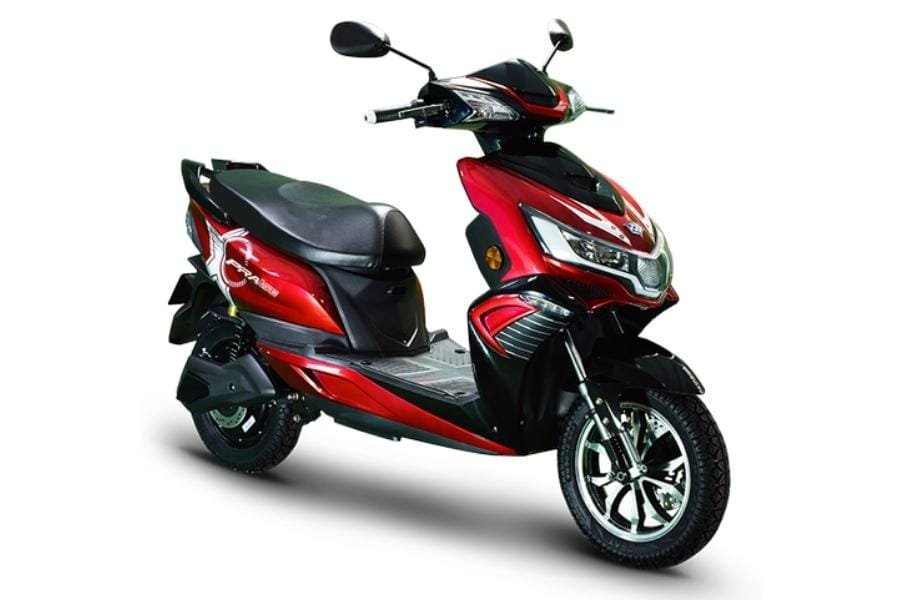 The Union Ministry of Heavy Industries (MHI) only provides the FAME 2 subsidy for electric vehicles if they utilize more than 50 per cent of local components. As a result, Hero Electric and Okinawa will be heavily fined if they are found to be making false claims about localization. Moreover, their electric two-wheelers will become much more expensive if this occurs. This could affect their overall sales as well.
For those who aren't aware, the govt aims to subsidize 5,00,000 electric three-wheelers, 1 million electric two-wheelers, 55,000 electric 4-wheelers (including Strong Hybrid) and 7000 e-buses under the FAME 2 scheme, which will be effective till March 2024. According to the ministry, 7,92,529 electric 2-wheelers, 81,172 electric 3-wheelers, 6,831 electric 4-wheelers, and 2,434 e-buses have been sold through FAME-II as on February 15, 2023.