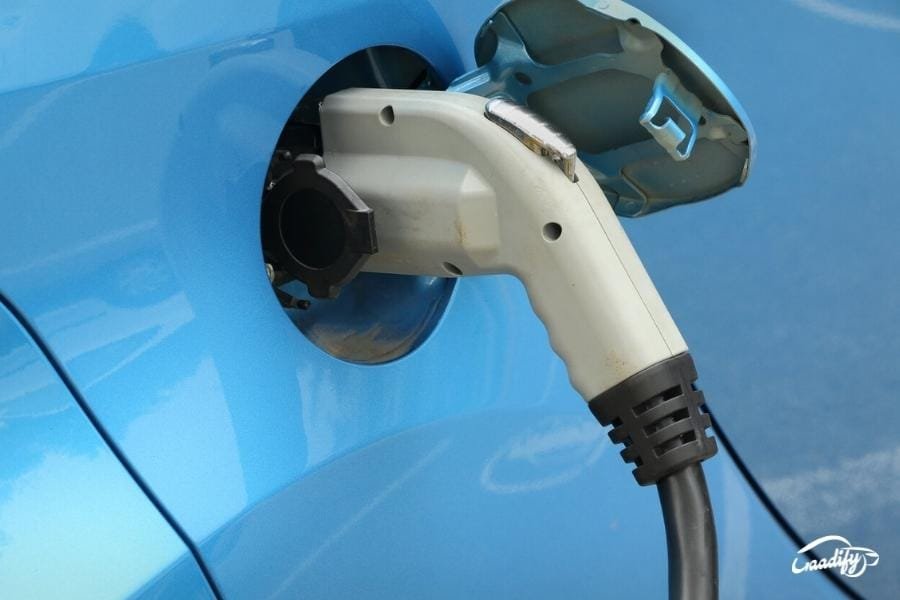 Delhi Govt To Establish 18,000 EV Charging Points By 2024
The Department of Transport of the Delhi Government has recently unveiled its three-year EV charging/swapping infrastructure action plan for the region, according to which the govt strives to establish around 18,000 electric vehicle charging points in the national capital by 2024. This target has been set based on EV sales projections for 2024 using the Compound Annual Growth Rate (CAGR) method.
According to this plan, the Delhi government desires one charging point for every 15 EVs by 2024, spread evenly across the region, and they should be accessible within 3 kilometer travel from any point in the metropolis. This will push buyers to adopt electric vehicles over conventionally fueled ICE vehicles.
Based on the needs of different segments, such as passenger vehicles, fleet owners, delivery service providers, and public transport vehicles, the government will identify EV charging/swapping use cases, and prioritize the segment accordingly. The plan also states that 20% of parking spaces in new buildings and 5% of all existing parking spaces in Delhi under the purview of different agencies must be EV ready with at least 3.3 kW output charging points. Additionally, various stakeholders, such as charge point operators, battery swapping operators, advanced chemistry battery manufacturers, delivery service providers, fleet owners, and power distribution companies, will also be allowed to participate in the location-allocation process for setting up electric vehicle charging and swapping stations in the National Capital Region (NCT).
Speaking at the Delhi EV Forum, Jasmine Shah, the Vice Chairperson of the Dialogue and Development Commission, said that the Delhi govt has achieved around 83% of the targets and commitments made in its EV policy. He also emphasized on EV battery recycling and safe disposal of EV batteries.
Currently, there are around 2,452 charging points and 234 swapping stations in Delhi spread across 1,919 locations. Information about them are available on the Delhi EV website and the One Delhi mobile application.