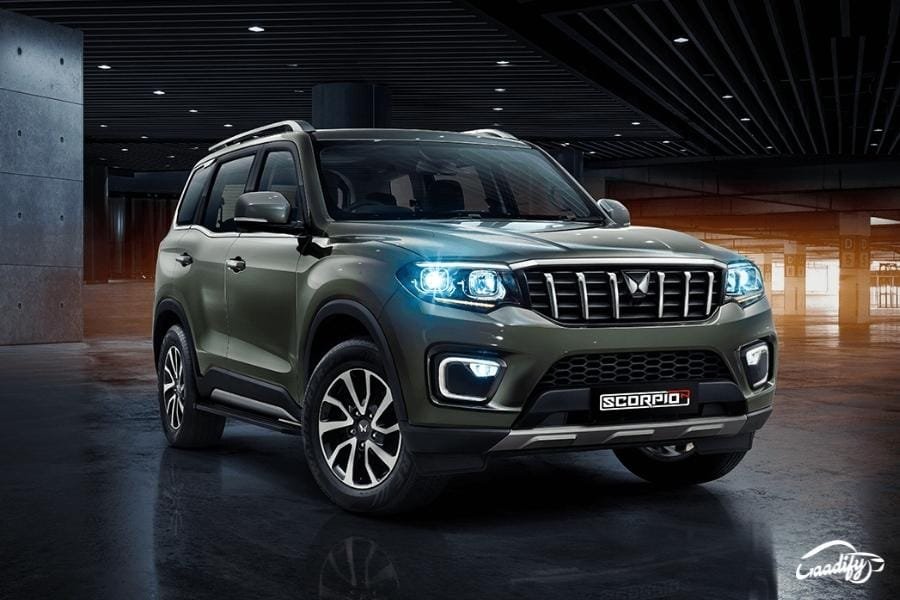 7 Features Mahindra Scorpio N Misses Out Against XUV700
Mahindra is set to launch the new-gen Scorpio dubbed "Scorpio N" on June 27, 2022. It will be sold alongside the existing Scorpio and is likely to be priced from Rs 12 lakh onwards. While there are almost ten days left in its official arrival, we already know its specifications and key features. And that tells us what it lacks in comparison to the Mahindra XUV700.
Panoramic Sunroof
Unlike the XUV700, which gets a panoramic sunroof, the new Scorpio N is only benefited from a single-pane unit. So if you want to take the new Scorpio to the mountains, you only have to satisfy yourself with a small sunroof.
Bigger Infotainment and Digital Driver's Display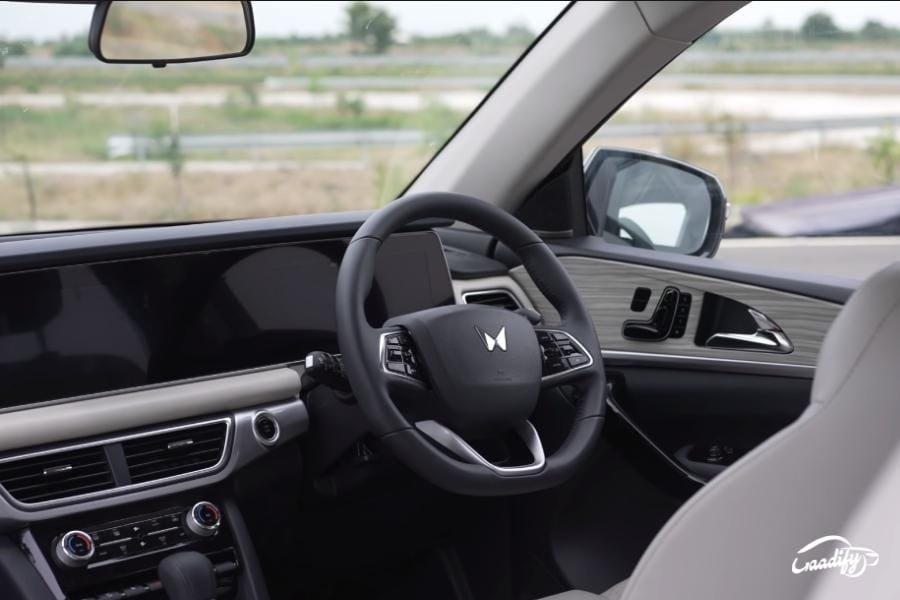 Yes, the new Scorpio N will get Mahindra's latest Adrenox-powered infotainment system. However, its display size (8-inch) is relatively smaller than the XUV700 and other cars in the segment. Also, it misses out on a fully digital driver's display, even in higher trims.
Also Read: Mahindra Scorpio N vs. Scorpio Classic: What changes you can expect?
Memory Function for Driver's Seat
Mahindra Scorpio-N lacks the memory function for the driver's seat, a feature that lets you set the driver seat to your preferred position automatically with just a tap of the button.
Flush-fitting Smart Door Handles
The design of the new Mahindra Scorpio has been completely overhauled, but it lacks the flush-fitting door handles that we have recently seen on the XUV700.
ADAS
The Mahindra XUV700 was the first mass-market car to offer the Advanced Driver Assistance Systems (ADAS). However, the Scorpio N doesn't feature any such active safety tech. However, it would be better if Mahindra at least offers adaptive cruise control with the upgraded ladder-on-frame SYV.
Also Read: Mahindra Scorpio N Has More Wheelbase Than Tata Safari and Toyota Fortuner
Third-Row AC Vents
Like the Mahindra XUV700, the Scorpio N is a three-row SUV with front-facing seats in the last row. Despite that, the brand does not offer dedicated AC vents for the third-row seats. However, a dedicated cooling coil has been installed in the second row to compensate for the shortcoming.