In order to reduce vehicular air pollution, the Commission for Air Quality Management (CAQM) has ordered the governments of Uttar Pradesh (UP), Rajasthan and Haryana to register only electric and CNG auto-rickshaws in their regions from January 2023. The CAQM has also ordered a complete phase-out of diesel auto-rickshaws in the National Capital Region (NCR) by the end of 2026. Only CNG and electric three-wheelers will ply in the NCR from 2027.
Also Read: Delhi Govt To Establish 18,000 EV Charging Points By 2024
The order mandates the phaseout of diesel auto-rickshaws in Ghaziabad, Noida, Faridabad and Gurugram by the end of 2024. Sonepat, Rohtak, Jhajjar, and Baghpat must meet the same deadline by December 31, 2025, while the other areas in NCR must meet it by December 31, 2026.
For those who aren't aware, the National Capital Region (NCR) encircles Delhi and fourteen districts of Haryana, and eight districts of Uttar Pradesh (UP).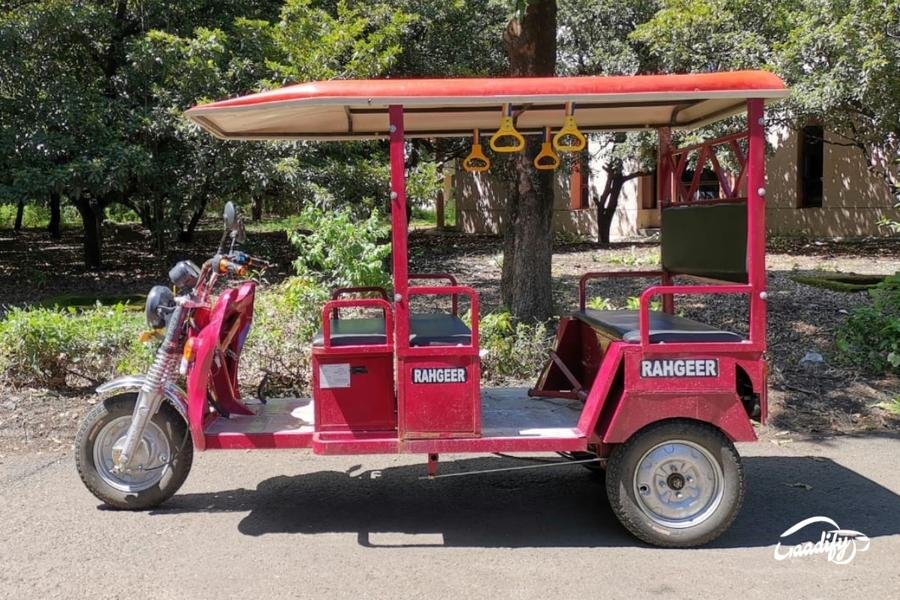 A ban on coal use in industrial applications from 2023 has also been announced by the CAQM. Besides, the fuel pumps have also been instructed not to supply fuel to vehicles without valid PUC certificates from January 1.