These Two Features to Become Standard Across All Maruti Suzuki Cars
Safety has gained considerable attention in recent years and this heightened awareness has resulted in the development of evolving safety regulations that establish minimum requirements for all. As part of this commitment, Maruti Suzuki has taken the proactive decision to equip all its cars and SUVs with electronic stability control (ESC) and seat belt reminders for all passengers as standard features.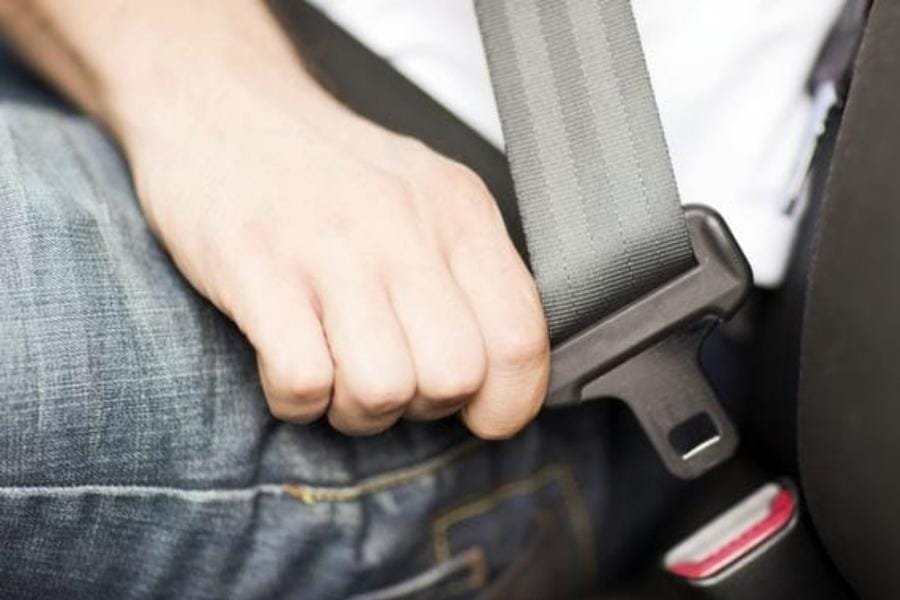 Also Read: Decoding Some Safety Features
With upcoming regulations making 3-point seat belts compulsory for all passengers' cars, having a standard seat belt reminder for all passengers is a valuable addition to promote alertness and ensure that all occupants are properly strapped in for enhanced safety.
Speaking of the ESC, it constantly monitors the speed of each wheel and the position of the steering wheel to prevent both understeer and oversteer of the vehicle. If the system detects the vehicle losing control, it gently applies the brakes to maintain stability.
The inclusion of these two standard features across all Maruti Suzuki cars would be a significant enhancement, particularly for the lower-end models like Alto K10 and Eeco that don't get ESC even in their top-spec trims.
Also Read: Hyundai Cars, SUVs Lineup Get Safety Upgrade At No Added Cost