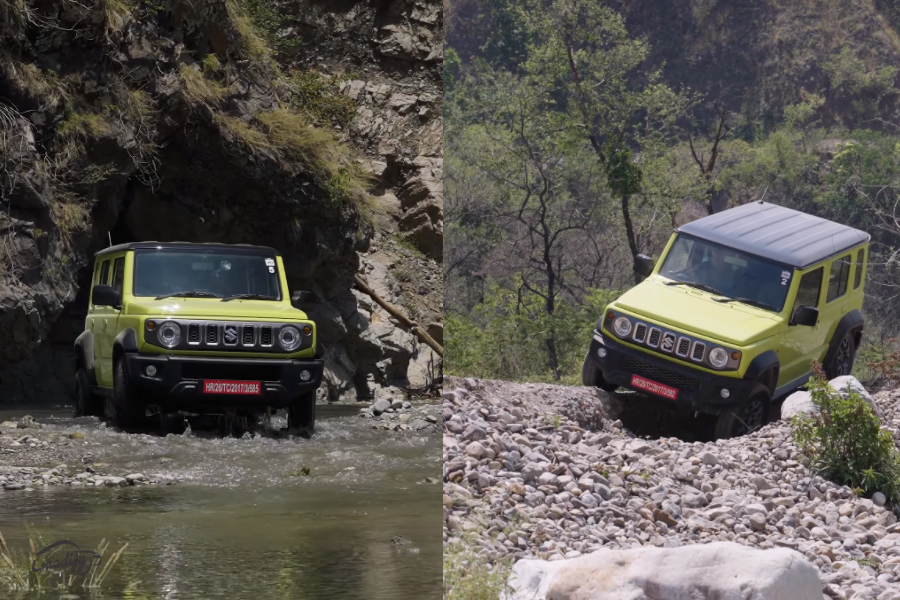 Maruti Suzuki Jimny On and Off-Road Review Video
Latest Update: The highly anticipated Maruti Suzuki Jimny has finally made its way to the Indian market. Tap here to see its complete price list.
The 5-door Maruti Suzuki Jimny is a true off-roads ticking with a unique persona, and we'll explore why it has garnered such significant attention and praise.
Also Read: