Hyundai To Invest Rs 20k Crores In Tamil Nadu; Plans To Setup Battery Assembly Unit
Hyundai India has signed a memorandum of understanding with the government of Tamil Nadu to invest Rs 20,000 crore in the state for creating a sustainable electric vehicle ecosystem.
This investment will be made in a phased manner over the period of the next 10 years.
Hyundai will also set up a state-of-the-art battery assembly unit in the state, with an annual capacity to assemble 1.78 lakh units of batteries.
Over the course of 5 years, the Korean automaker will also establish 100 EV charging stations in strategic locations along major highways. This initiative will consist of 5 Dual Ultra-Fast Charging Stations (DC 150 KW +DC 60 KW), 10 Single Fast Charging Stations (DC 150 KW), and 85 Single Fast Charging Stations (DC 60 KW).
Hyundai Motors has also cleared its intentions to increase the overall production volumes to 8.50 lakh units per annum and introduce new Electric & ICE vehicles from its factory in Sriperumbudur.
As a part of Hyundai Motor Group's enduring strategic vision to foster clean energy, Hyundai will continue exploring future sustainable technologies in the forthcoming years.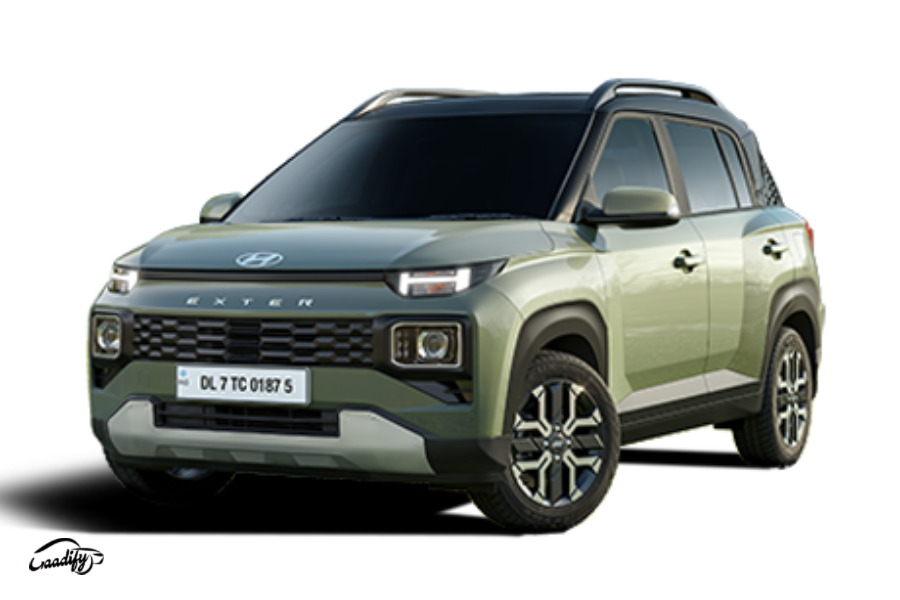 In other news, Hyundai is all set to launch a new-micro SUV in India named "EXTER". Bookings for this upcoming utility vehicle has already been commenced, and its launch will take place probably next month. Click here for more details.