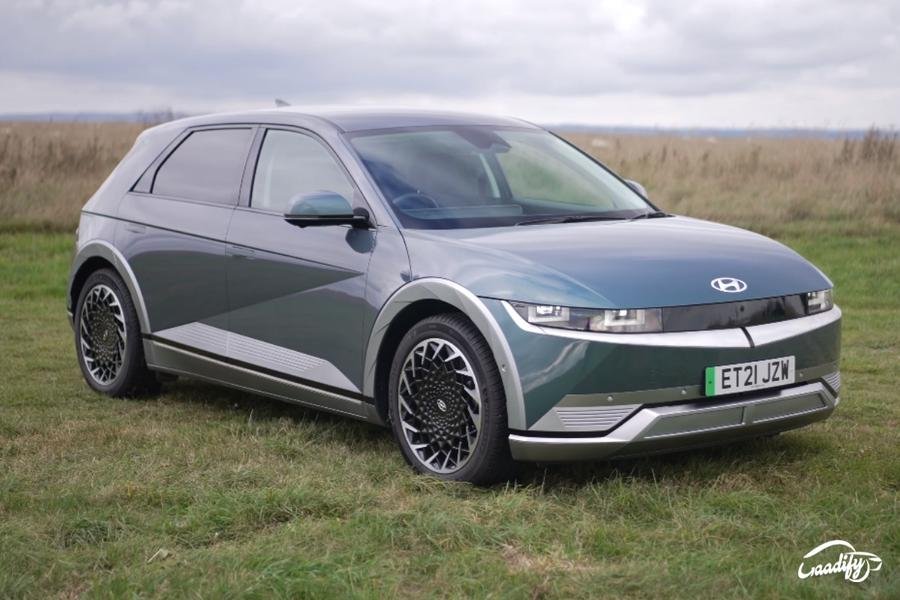 Hyundai Partners With Shell India To Setup EV Charging Stations In India
In an electrifying partnership, Hyundai and Shell India collaborate to boost the EV charging network in India, fueling Hyundai's ambitious Phase 2 expansion plan. With an existing network of 72 EV dealers in 45 cities under Phase 1, Hyundai is charging ahead in the pursuit of sustainable mobility.
As part of this partnership, the brand will establish 36 DC fast chargers of 60kW / 120kW capacity at Hyundai EV dealerships across India.
Hyundai EV customers will also get special benefits on EV charging across the Hyundai EV dealership's network.
Hyundai has also developed its own convenient charging management system (CMS), enabling all EV owners, regardless of the brand, to access features like locating nearby charging stations and making payments through the CMS. Now, in a remarkable collaboration with Shell, Hyundai will integrate Shell's EV charging stations into its CMS, further expanding accessibility and convenience for EV users.
Also Read: Hyundai Exter To Get 6 Airbags Across All Variants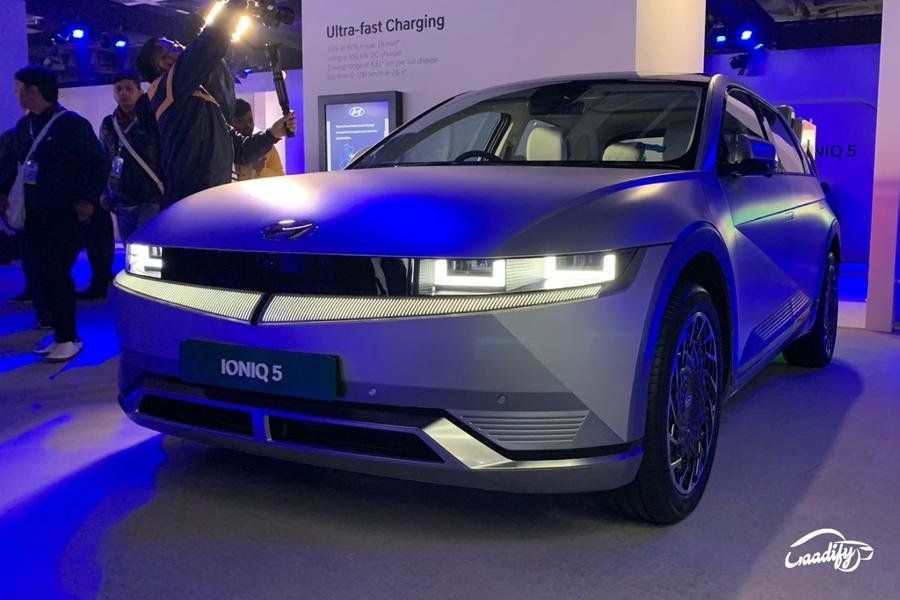 This collaboration marks a significant step forward in facilitating EV charging accessibility and promoting sustainable mobility in India.