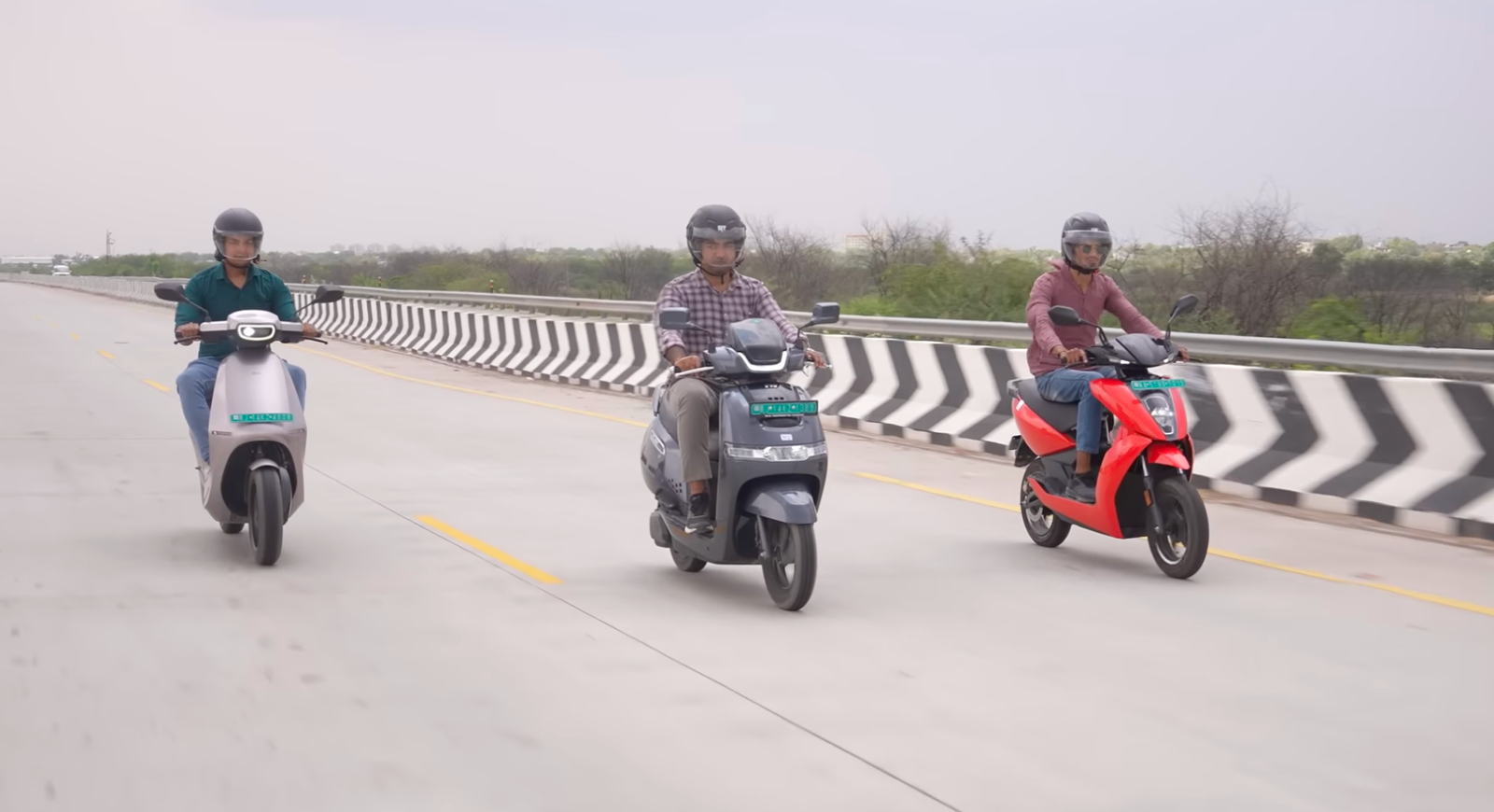 Electric 2-Wheelers To Get Expensive As Fame 2 Subsidy Faces Reduction
Hold on tight as the prices of electric 2-wheelers are about to take a jump upwards! With subsidies under the FAME 2 scheme being reduced by the central government, the cost of EV two-wheelers, including bikes and scooters, is set to soar across states, leaving consumers charged with a higher price to pay. Read on for the full story!
Changes in the FAME 2 subsidy scheme
Previously, the subsidy provided for electric 2-wheelers was Rs 15,000 per kWh with a maximum limit of 40 percent of the ex-factory price of the vehicle. However, it has been now reduced to Rs 10,000 per kWh with a maximum cap of 15 per cent ex-factory price. 
Reason behind the subsidy cut
As the central government has already granted subsidies to around 80 per cent of the initially planned one million electric two-wheelers under the scheme, the government has now decided to reduce the subsidies.
Also Read: Our Take On ETAC's Suggestions To Ban Diesel 4-Wheelers By 2027
When will the new subsidy regime take effect?
The revised subsidy rates will come into effect within the next 15-20 days. So hurry up, if you've been considering purchasing a new electric 2-wheeler.
Is there a possibility of extending the FAME 2 scheme?
Going by the recommendation from ETAC, the government is expected to introduce a new phase of the FAME scheme with improved incentives. The current phase of the FAME program is scheduled to conclude on March 31, 2024.