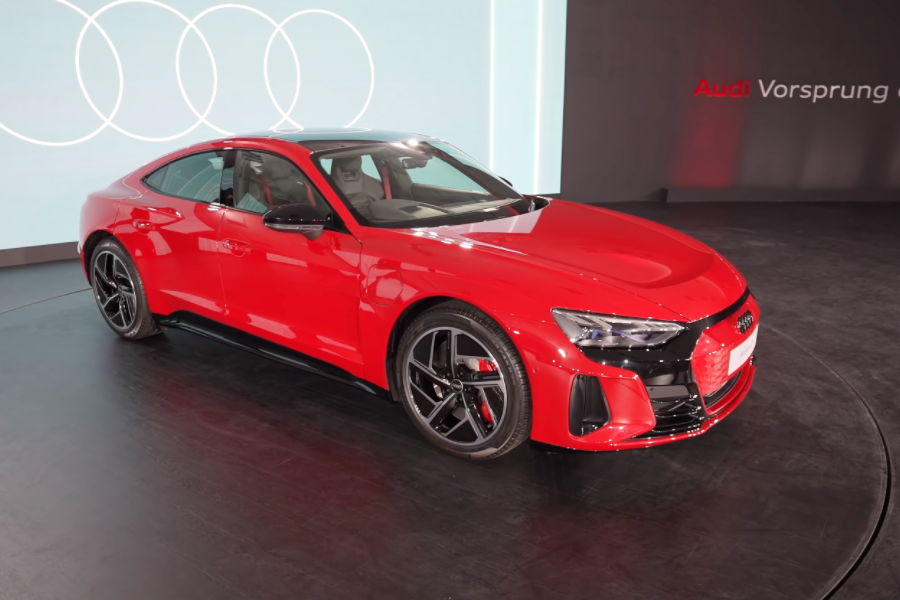 Finding The Charging Station Will Be Easier For Audi e-Tron Owners
Great news for Audi e-tron EV owners! Audi has recently introduced a new feature called 'Charge my Audi' on the 'myAudiConnect' app. This user-friendly feature is tailored to simplify the lives of e-tron owners by helping them locate nearby charging stations.
Let's delve into the complete details of this exciting new addition: –
Using the upgraded myAudiConnect app, the customers of the Audi e-tron will be able to access multiple EV charging partners, all on one app.
Currently, over 750 EV chargers of five charging partners have been listed on the app – Aargo EV Smart, Charge Zone, Relux Electric, LionCharge and Zeon Charging. More charging stations will be added on the app in the near future.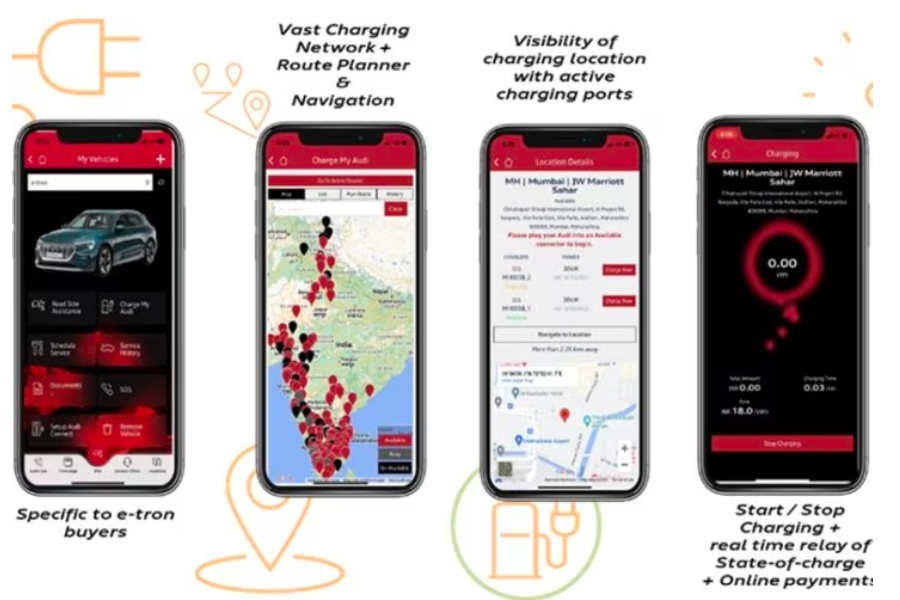 This app also provides convenient features such as route planning, locating charging stations along the way, checking charging terminal availability, initiating and stopping charging, and making payments through a single payment gateway.
What's more interesting is that Audi e-tron owners can avail free charging across the network till August 2023. Post that, charges will be applicable.
Also Read: Audi S5, RS5, and Q8 Celebration Get Expensive
As mentioned above, this feature will be exclusively available to e-tron customers. If you aren't aware, Audi's electric lineup in India includes the e-tron SUV, e-tron Sportback, e-tron GT, and Audi RS e-tron GT.