The Ather 450X's new colours and revised seat have leaked online just a day before it's scheduled to be officially launched. The electric scooter will now be available in four new body shades: Salt Green, Cosmic Black, Lunar Grey, and Ravishing Red. However, it is unclear whether these colours will be sold alongside the three existing options –Mint Green, Space Grey, and White.
Enhanced Rider Comfort
In addition to the refreshed colour schemes, a new, bigger and better-contoured seat appears to have been added to the 2023 Ather 450X, which should offer better riding comfort. The pillion area also seems slightly longer than the previous unit.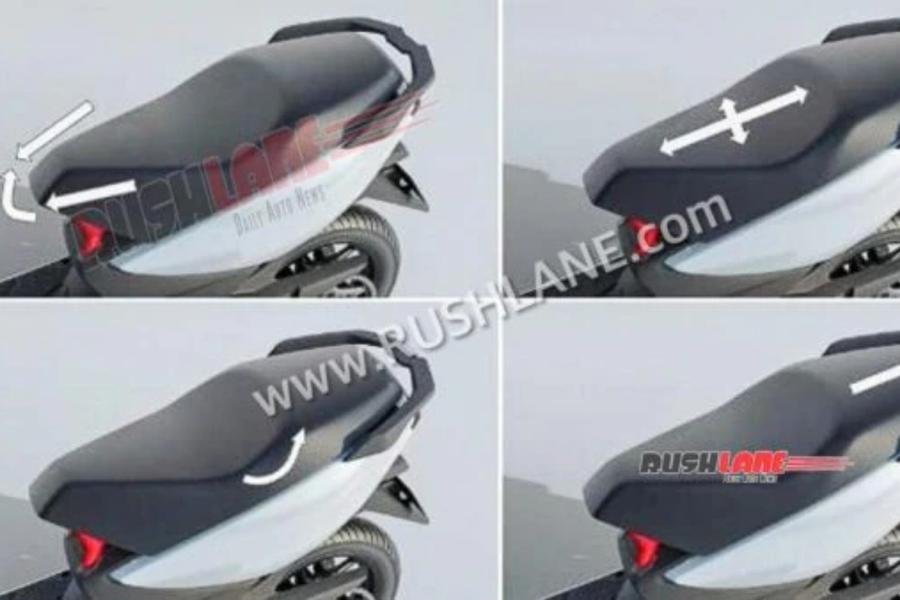 Also Read:
Boosted Performance
According to a leaked RTO document, the new motors from Japanese brand Nidec will boost the power of the Ather 450X by 0.2kW, and the 450 Plus by 0.4kW.
Prices To Go Up
With all the above-mentioned changes, expect the updated Ather 450X and 450 Plus to command a slight premium over their ongoing versions. For reference, currently, the Ather 450X Gen 3 ranges from Rs 1.36 – 1.58 lakh, whereas the 450 Plus costs Rs 1.36 lakh (ex-showroom).