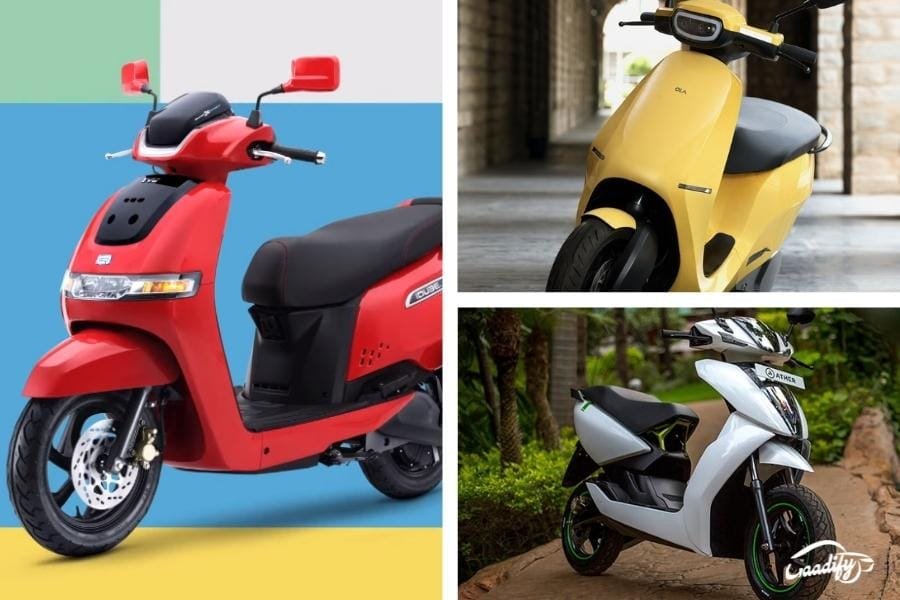 Government Resumes Subsidy For Ola Electric, TVS, Ather and Vida
The Indian government has reinstated the subsidy for electric two-wheelers makers Ola Electric, Ather Energy, TVS, and Vida under the FAME 2 scheme.
Earlier, these companies were charged with taking benefit of loopholes in the FAME 2 subsidy scheme by selling chargers and proprietary software individually as separate accessories to fulfil the Rs 1.5 lakh ex-showroom requirement and qualify for the subsidy.
Consequently, the FAME 2 subsidy was temporarily suspended by the govt for these brands, and the manufacturers were obliged to refund their current customers.
As the manufacturers have now consented to reimburse their customers, the Ministry of Heavy Industry has lifted the suspension from these companies.
Ola Electric will be reimbursed the largest payout of subsidy, approximately Rs 370 crore, followed by Ather with Rs 275 crore.
TVS is expected to be refunded around Rs 150 crore, and Hero Motocorp's electric venture Vida will receive roughly Rs 30 crore.
Also Read: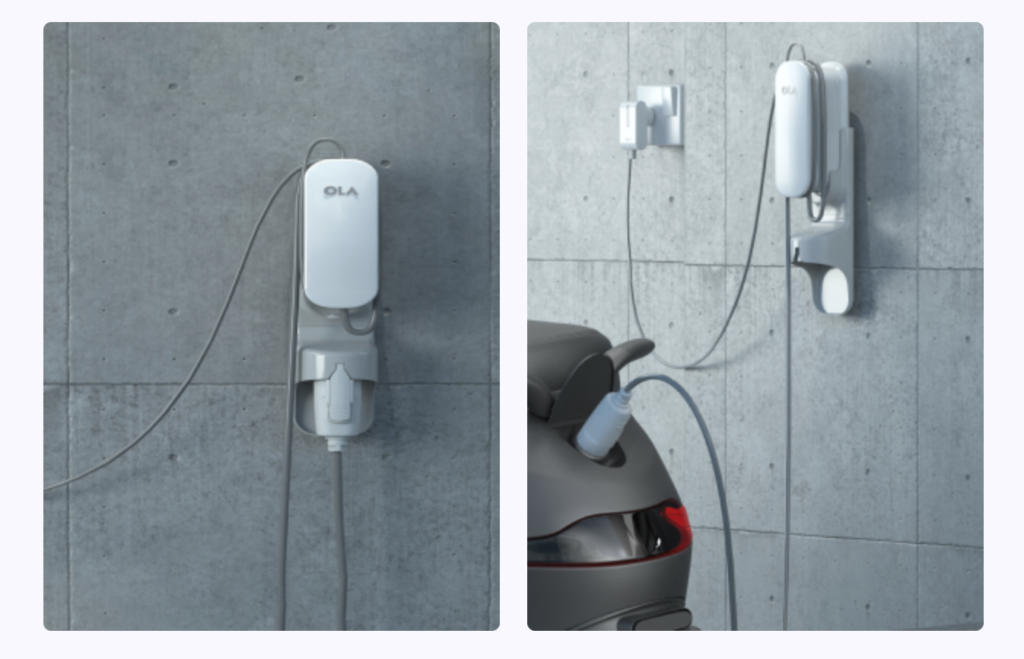 What is the FAME scheme?
The Union Ministry of Heavy Industries provides financial assistance to electric two-wheelers through its FAME scheme, which is currently in its second phase.
The term FAME stands for Faster Adoption and Manufacturing of Hybrid and Electric Vehicles.
This program offers financial assistance to electric vehicle manufacturers, buyers, and charging infrastructure providers through incentives and subsidies.
In the case of electric 2-wheelers, subsidies of up to 40% are provided on locally manufactured bikes/scooters that meet specific criteria, including a minimum range of 80km per charge, a top speed of 40kmph, and the use of at least 50% locally sourced materials. However, this incentive program is applicable only to the first one million electric two-wheelers priced below Rs 1.50 lakh per unit.
The FAME 2 initiative is set to remain effective until March 31, 2024. However, given the recent recommendations from ETAC, which suggest a ban on diesel four-wheelers by 2027, the government might extend the FAME II program or introduce its new phase to promote electric vehicles in the country.