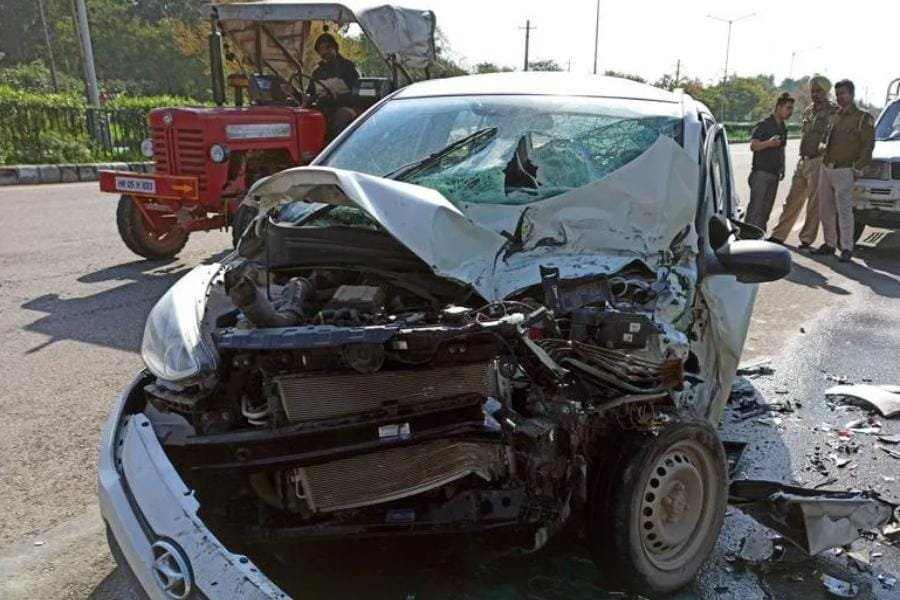 Road Accidents Significantly Declined In 2020: MoRTH
The Ministry of Road Transport and Highways (MoRTH) has revealed that road accidents in 2020 decreased by around 18.46 percent when compared to 2019. As per the report prepared by the Transport Research Wing (TRW) of MoRTH, a total of 3,66,138 road accidents were registered by various states and Union Territories (UTs) in 2020, which claimed 1,31,714 lives and caused 3,48,279 injuries.
As also revealed in NCRB's annual crime report, around 1,20,806 people cut their lives in road accidents in the calendar year 2020, which is 12.23 percent lower when compared to deaths in 2019. Among these casualties, 43,412 occurred on National Highways, 30,171 on State Highways, and 47,223 on other roads. It is also worth noting that 69 percent of the victims of deadly road accidents in 2020 consisted of young adults in the age group of 18 to 45 years.
Also Read:
Data/information provided in this report is sourced from police departments of States/Union Territories collected on calendar year basis in standardized formats as provided by the United Nations Economic and Social Commission for Asia and the Pacific (UNESCAP) under the Asia Pacific Road Accident Data (APRAD) base project.
Tamil Nadu, Gujarat, Uttar Pradesh, Rajasthan, and Andhra Pradesh were among the top states which have achieved a significant drop in road accident fatalities in 2020. Yes, the death figures have come down on paper, but it is worth mentioning that despite COVID-19 restrictions in the country, an average of 330 people died in road accidents every day in 2020.
The report further claims that two-wheelers reported the maximum share of total accidents and fatalities among vehicle categories involved in road accidents during 2020.