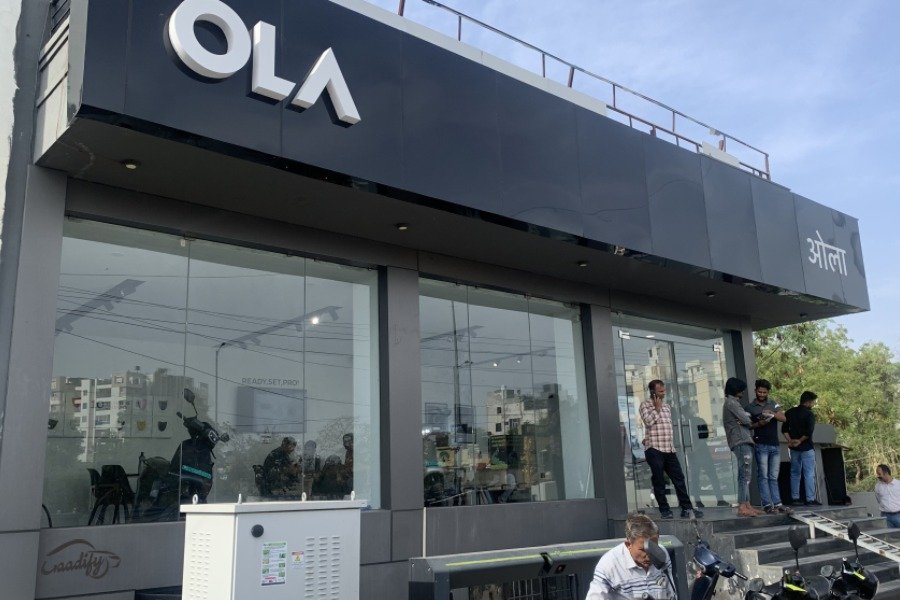 Ola Electric Will Refund Customers For EV Chargers
Electric two-wheeler giant, Ola Electric, will refund approximately Rs 130 crore to nearly 1 lakh customers who purchased Ola S1 Pro electric scooters as of March 30, 2023. This reimbursement will be for the cost of chargers that were sold separately with the scooters.
The government has also closed the investigation into Ola Electric's alleged mispricing of electric two-wheelers after the EV maker agreed to refund customers for the separately billed EV charger. However, Ola hasn't provided any comment on this matter.
Also Read: Simple One Electric Scooter Finally Has A Launch Date
What was the case?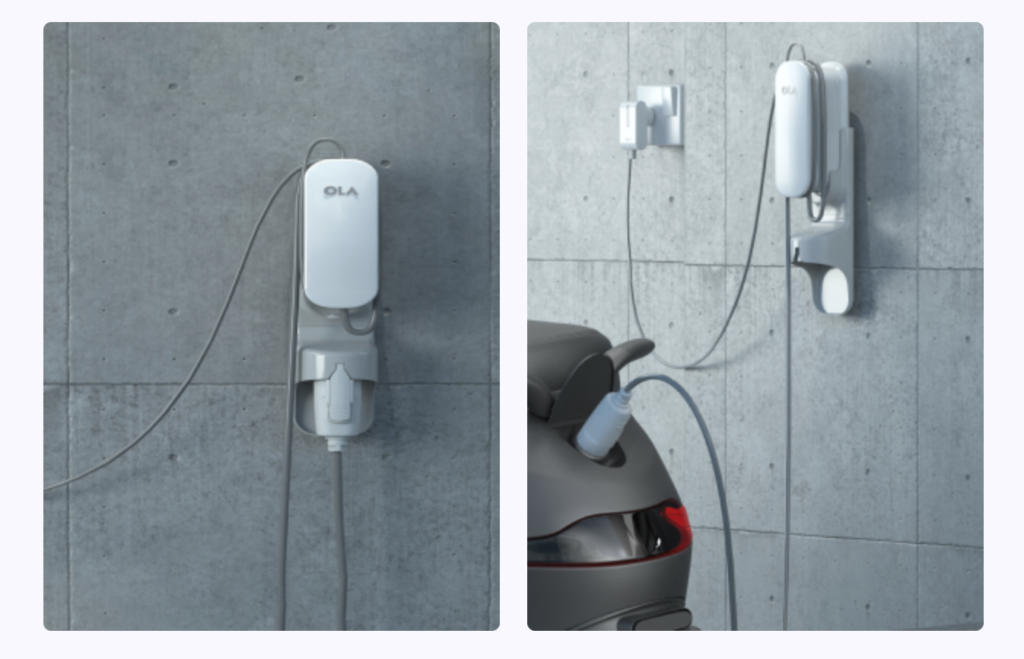 For the people not in know, the Union Ministry of Heavy Industries, under its FAME 2 scheme, offers financial support for electric two-wheelers, with a subsidy of up to 40% on the cost of locally produced vehicles. However, this incentive programme is only applicable for the first 1 million electric 2-wheelers priced below Rs 1.50 lakh per unit.
So, in order to avail of the subsidy, some manufacturers billed their chargers and proprietary software separately to customers to keep their vehicles under the subsidy eligibility criteria. This led to an investigation by the Ministry of Heavy Industries and as a result, the govt paused the release of subsidies to EV manufacturers, including Ola Electric. Now with the probe has been closed, the govt will soon release pending subsidies to Ola, which is around Rs 500 crores.
Also Read: Govt Seeks Localisation Proof From Hero Electric and Okinawa; FAME 2 Sops On Hold
Apart from Ola Electric, Ather, Hero Vida, and TVS Motor Company are also under the scrutiny of the Ministry of Heavy Industries.