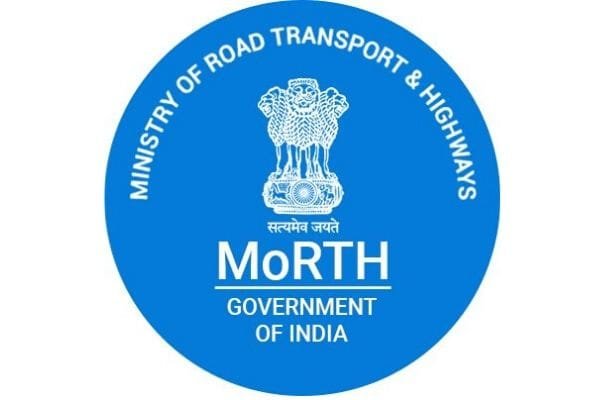 MoRTH Seeking Public Suggestions On Enforcing BIS Certification For Helmets
Road safety is an issue that needs constant attention and regulation of strict safety measures holds utter importance to maintain road attention, and prevent fatal mishaps in case of a road accident. The number of two-wheelers on Indian roads is very high which requires strict maintenance and adherence to assure safety measures.
Under this pretext, the Ministry of Road Transport and Highways has released a notification inviting public suggestions on enforcing BIS certification for two-wheeler helmets. The new measures is about head protection, which proves as the margin between safety and damage in unfortunate road situations.
To put it formally, the protective helmets for two-wheelers have been brought under mandatory certification as per Bureau of Indian Standards (BIS) Act, 2016. With this only BIS certified helmets will be allowed to be manufactured and sold in India.
This move may come across a trivial one but it does have an impact over the much larger scheme of things. Stating the obvious it will ensure a minimum amount of safety from the headgear which comes on the shelf for sale. With strict adherence to these guidelines, lives can be saved and the unfortunate figures in respect of the deaths and injuries incurred from road catastrophes can be curbed.
This move will also hit the market indirectly but strongly. A huge part of the Indian population views road safety measures as a compulsion and not a necessity and hence availability of cheap, sub-standard gear, primarily helmets flood the Indian market. Thus the only way ahead for these small scale manufacturers will be to employ better manufacturing measures and produce a product that stands true to the new rules or they'll have to shut down.
How to send suggestions?
MoRTH has also welcomed any kind of suggestions/comments in this regard and they can be sent to the Joint Secretary (MVL), Ministry of Road Transport and Highways, Transport Bhavan, Parliament Street, New Delhi-110001 (email: [email protected]) within thirty days from the date of notification (1st August).
Also Read: MoRTH Seeking Public Suggestion For The Use Of Hydrogen Enriched CNG As Fuel
Author's Take
This was a necessary step, there are no two thoughts about that. Yes, the very micro-businesses see a threat but they cannot be allowed to go on forever on the risk of the consumer. But a helping hand to such companies would be highly appreciable, which would result in a wide range of good quality helmets in the market.
As far as practicality is considered, that is something needing constant attention to prevent forging and fake products. ISI certification saw a similar fate. Implementation over such a population is always an issue and the government should have a strict roadmap enforcing constant attention.