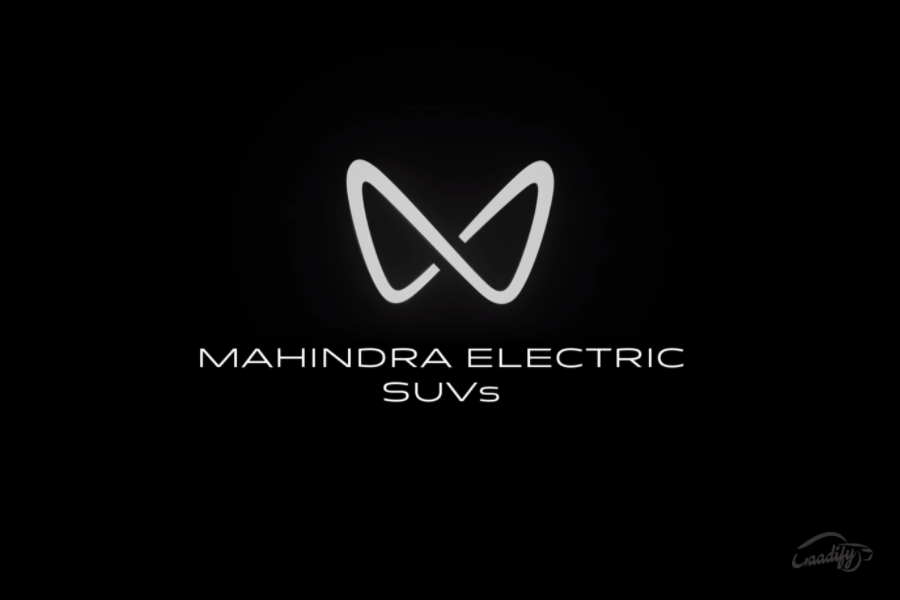 Mahindra Unveils New Logo For Its Future EVs
During its Independence Day presentation, Mahindra revealed its new brand logo for its upcoming electric vehicles (EVs), including both XUV and BE range, which will be based on the INGLO modular platform.
The new Mahindra logo features a refresh look for the brand's "Twin Peaks" insignia. Mahindra states that it represents infinite possibilities and indicates the company's efforts towards sustainability.
The upcoming Mahindra XUV.e8, which is essentially an electric version of the XUV700, will be the first SUV to get this new brand identity. It will be launched in 2024.
'Le Chalaang' – Mahindra's New Audio Identity
Mahindra has also taken this opportunity to introduce its new brand anthem called 'Le Chalaang'. The music s composed by A. R. Rahman and sung by multiple award-winning artists. It encompasses over 75 sounds for indicating various car functions, like drive sounds, seatbelt alerts, and turn indicators. 
This new audio brand identity represents the jump towards freeing an electrifying future through a timeless exploration of new possibilities.
Collaboration to create an immersive sound experience
To provide an immersive 360-degree surround sound experience, Mahindra has also tied up with brands like Harman and Dolby Atmos for its upcoming EV lineup. These will be complemented by active ambient lighting and high-resolution animations.