How Toyota Hyryder's AWD Is Different From Fortuner's 4WD System?
Toyota India is all set to foray into the mid-size SUV segment with the all-new Urban Cruiser Hyryder. It will come with strong and mild hybrid petrol engine options. While a front-wheel drivetrain will be standard for both powertrains, the latter will also get an optional AWD system. Once launched, it will become Toyota's most affordable off-road capable vehicle. However, it is worth noting that this drivetrain is quite different from Toyota Fortuner/Hilux's 4×4 system. Here's how: –
Toyota Hyryder AWD System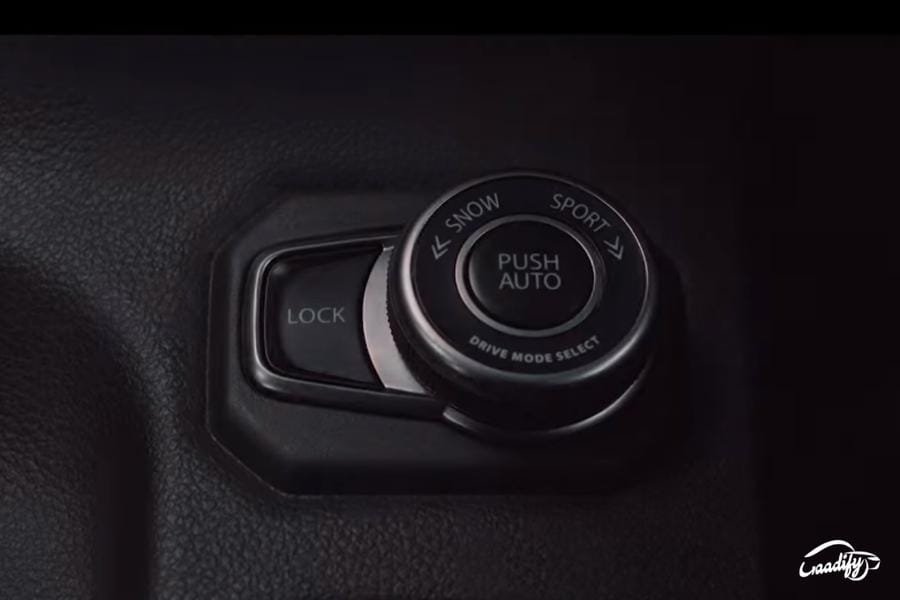 Similar to the Maruti Grand Vitara, the Toyota Hyryder's 103PS 1.5-litre mild-hybrid engine will get Suzuki's AllGrip Select AWD system that features four driving modes – AUTO, SPORT, SNOW, and LOCK.
Based on the feedback from the road surface, throttle opening position, steering angle, and other parameters, it anticipates slippage and distributes torque to the rear wheels accordingly.
In addition, it utilizes the traction control system in conjunction with Electronic Stability Control (ESP) according to the driving mode selected. That said, for a more agile cornering experience, the ESP turns down the traction control in Sport Mode, whereas in Snow Mode, it is at its maximum intensity.
In Auto Mode, the SUV moves most of the time in a 2WD way so that maximum fuel efficiency can be achieved and automatically switches to all-wheel drive when needed. On the other hand, the Lock Mode helps the SUV to conquer rough, muddy, or other slippery surfaces by channeling the torque on wheels that have maximum grip.
Also Read: Toyota Hyryder SUV Variants Explained
Toyota Fortuner/Hilux's 4×4 System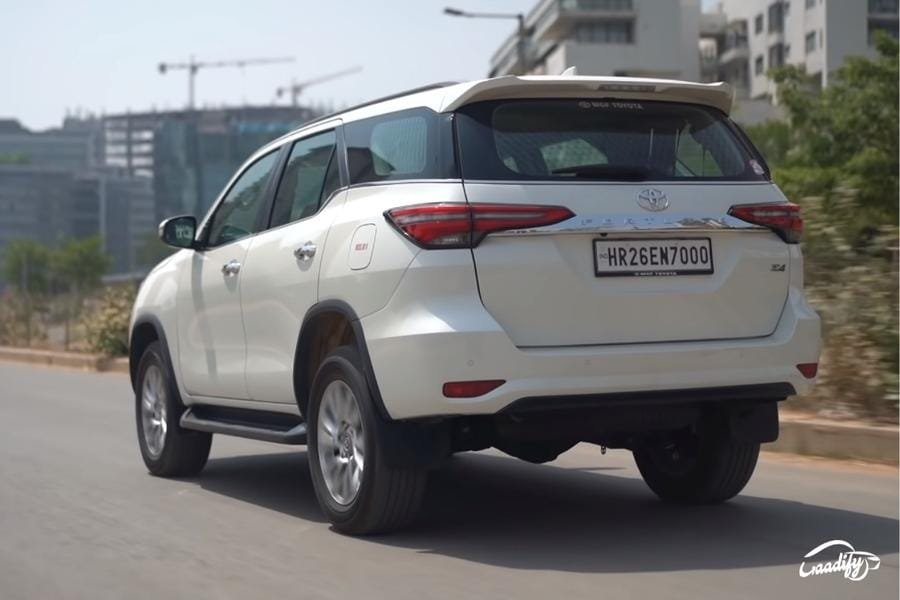 The Toyota Fortuner and the Hilux pickup truck, both get a switchable part-time 4WD system. That means, you need to use 2WD mode (rear-wheel-drive) when plying on the tarmac, and 4WD only when driving on loose-traction surfaces like snow, sand, and mud. 
It also gets a low-and high-range transfer case that enables it to tackle unexplored terrains.
The main advantage of this 4×4 system is that the driver is the only one who decides whether to use 4WD mode, thus, making it an ideal choice for off-road enthusiasts.
For the best fuel economy and comfort, select H2 (high speed, two-wheel drive) mode while driving on normal roads. When driving off-road or on slippery surfaces like snow/mud, select H4 mode (high speed, four-wheel drive). On the other hand, the L4 mode (low speed, four-wheel drive) delivers unsurpassed traction and pulling power on steep, slippery cliffs.
Further, sweetening its off-road capabilities are its 4-link rear suspension with coil spring, lockable differentials, an approach angle of 0.51 rad, a departure angle of 0.44 rad, and a host of electronic driving aids, such as vehicle stability control, active traction control, hill hold & downhill assist control, ABS with EBD, and brake assist.