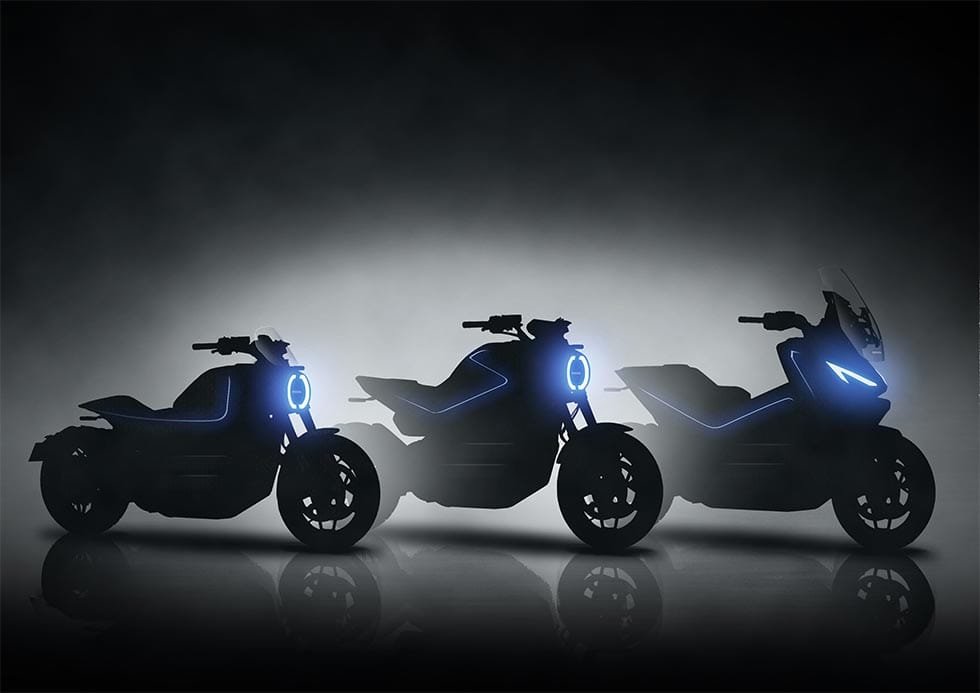 Honda To Launch 10 EVs By 2025, Including Activa Electric
In order to achieve carbon neutrality by 2050, Honda two-wheelers revealed its future roadmap, with its main focus on electrification. Here are the key details of its plan: –
– Honda plans to launch more than 10 new electric two-wheelers by 2025.
– In order to make EVs widely acceptable, the brand aspires to standardize the battery swapping systems, especially for fleet & business-use customers. Currently, the postal services in Japan and Vietnam use Honda's e: Business Bike series that comes with swappable battries.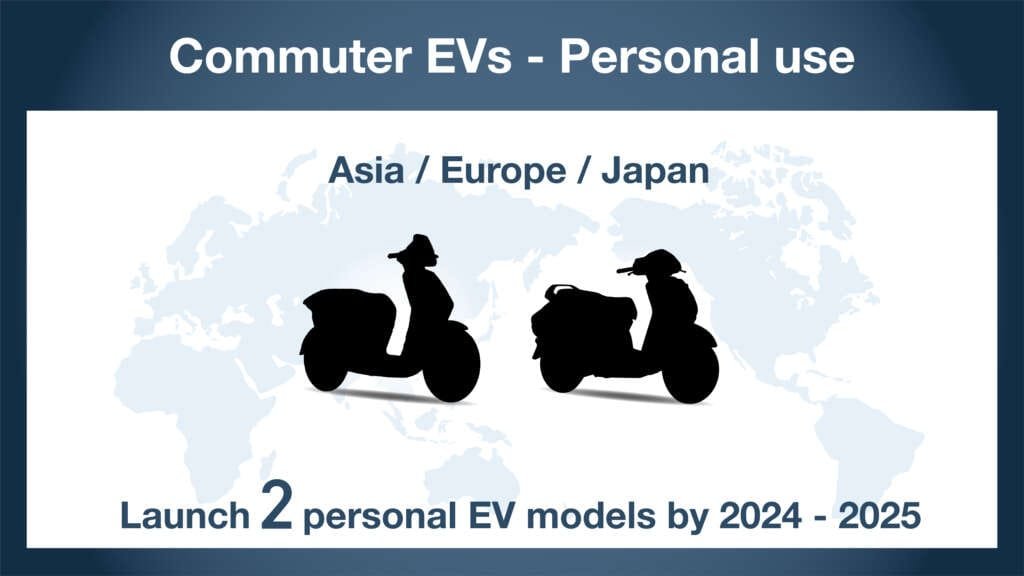 – For personal use, Honda will launch two commuter electric models in Asian, European, and Japanese markets by 2024-2025 that will be designed as per the market needs. Going by their silhouette, it seems like one of them will be an electric version of the Honda Activa that will go up against the likes of Bajaj Chetak, TVS iQube, Ather 450X, and Ola S1 Pro. It will be powered by Honda's swappable battery pack.
– In addition to swappable batteries, Honda is also exploring some other power sources for its personal EV range.
Also Read: Different Types Of Batteries Used In Electric Vehicles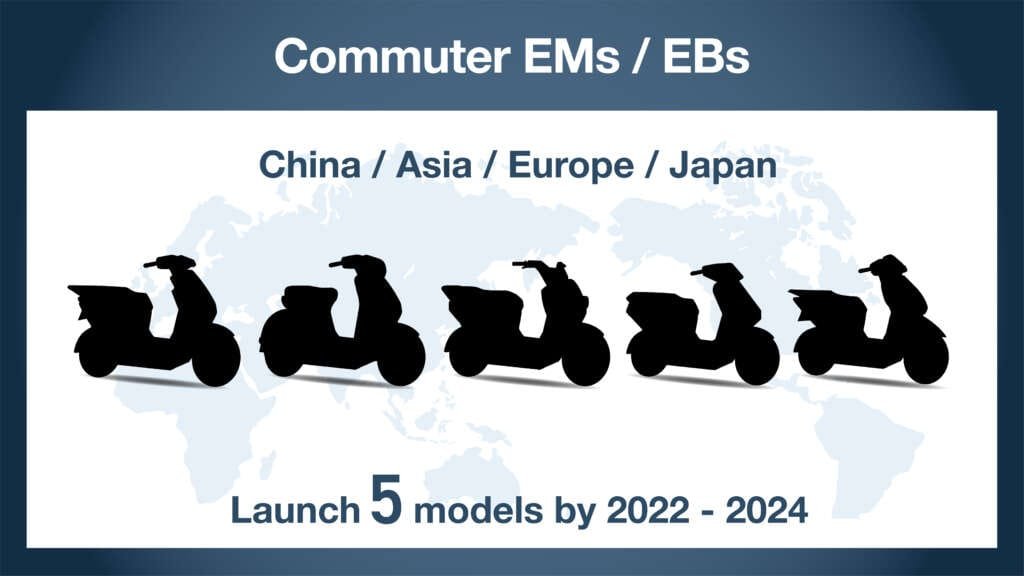 – The brand will also launch 5 compact & affordable electric bicycles (top speed 25kmph) and electric mopeds (top speed 50kmph) by 2024 in Asia, Europe, and Japan.
– The company has announced to launch of flex-fuel (gasoline-ethanol blend fuels) models in India from the next year. Such types of Honda motorcycles are already available in Brazil.
Also Read: How EV Battery Management System Works?
– Honda also intends to develop four electrified mid- and large-size sports bikes by 2024 that will be based on an all-new FUN EV platform. These will include three large-size EVs and one EV model for young riders
– These upcoming Honda EVs will be equipped with all-solid-state batteries.