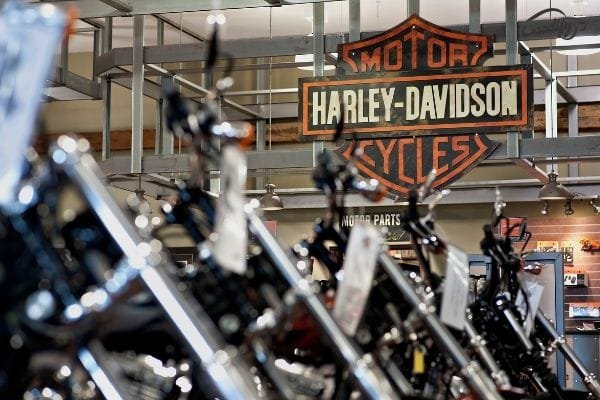 Harley-Davidson To Exit From Indian Markets
Harley Davidson has recently announced that it will officially stop its operations in India. The American manufacturer has reported to the Securities and Exchange Commission of the USA about ending its sales and manufacturing business in India.
Reason to exit
Harley-Davidson was badly struggling in terms of sales. The company entered our market in 2010 and its 10-year journey, the brand has only sold 25,000 units which urged the makers to rethink its business plan and the current pandemic has added fuel to the fire. So the CEO of Harley-Davison, Jochen Zeitz has introduced a new road map called 'The Rewire' and as part of this strategy, the brand has chosen to exit markets where it has been doing badly. And in this order, it has now officially announced to shut down its plant in Bawal, Haryana.
However, we believe that the company is evaluating other ways to keep its operation going. It could probably continue to sell their bikes and provide support to existing customers via an Indian business partner.
There are some rumours spreading about Hero MotoCorp taking over Harley's Indian business and will continue to provide their bikes via the CBU route. However, how much truth is there in this matter, it is difficult to tell at the moment.
How the decision will affect Harley-Davidson's existing customers?
The Harley-Davidson India announced in its press statement that "The company is communicating with its customers in India and will keep them updated on future support. The Harley-Davidson dealer network will continue to serve customers through the contract term."