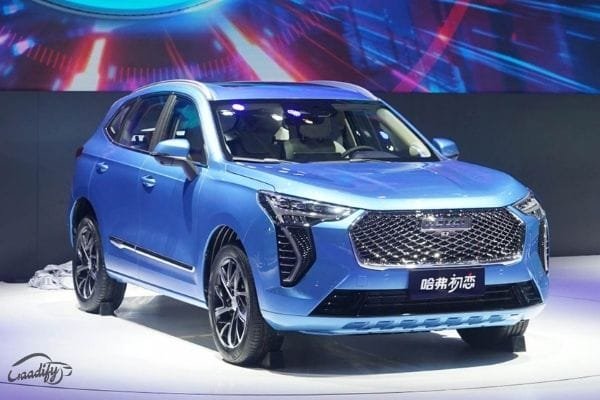 Great Wall Motors Likely To Adopt CBU And CKD Route For India
Last year, the Chinese carmaker Great Wall Motors (GWM) has signed a Memorandum of Understanding (MoU) with the Maharashtra government to invest in General Motor's Talegaon plant to which the GWM acquired in early 2020. The Chinese makers were intending to make India one of its biggest export bases and the brand had allocated a total of US$1 billion for the Indian market. But later, the govt had put all the agreements on hold due to the India-China border tension. However, the delay now caused the Chinese brand to adopt the CBU (completely built units) and CKD (completely knocked down) route for our country.
According to some media reports, the GWM is finding it difficult to get permission from the governments to start manufacturing cars locally. And, that's why the brand is now considering a top-down strategy and will bring some niche products to form its image in the market and target a particular set of buyers. The company hopes to get FDI approval from the government in the first quarter of FY22. Even it has already started the process of building a leadership team in sales, marketing, and dealer development in the hope of getting clearance from the authorities soon.
The Great Wall Motors was supposed to kickstart its India operation in 2021. However, now the brand's arrival could be delayed beyond 2021.
What products will we get is a thing to discover now. However, earlier the brand was expected to make a debut with the Haval Concept H-based SUV that was showcased at the 2020 Auto Expo. Currently, the Haval H6 mid-sized SUV is under homologation process with the Automotive Research Association of India (ARAI). GWM is also considering if the R1 electric hatchback under the Ora brand (electric venture of GWM) can also be brought to our shore.