Gogoro To Start Its India Innings With Zypp Electric
Gogoro, the Taiwan-based global technology leader in battery-swapping ecosystems, has finally forayed into the Indian market with a collaboration with Zypp Electric (a last-mile logistics company). Starting from December 2022, the company will run a B2B pilot project in Delhi, with an aim to gather data and chart a course for future expansion.
Under this project, Zypp Electric will use Gogoro electric scooters to conduct its B2B last-mile delivery operations. Powered by a 1.6kWh battery pack, the Gogoro scooters will also benefit from the brand's battery swapping stations (GoStations).
Initially, six battery swapping stations and 100 electric vehicles will be deployed for this project.
According to Gogoro, these battery stations will be modular and therefore can be scaled up in size based on the available space and need. 
These Gogoro battery stations will draw power from the grid but can also self-sustain for up to 64 hours in the event of a power outage so that operations are not disrupted.
The company also claims that the average swapping time is around six seconds.
Also Read: Different Types Of Batteries Used In Electric Vehicles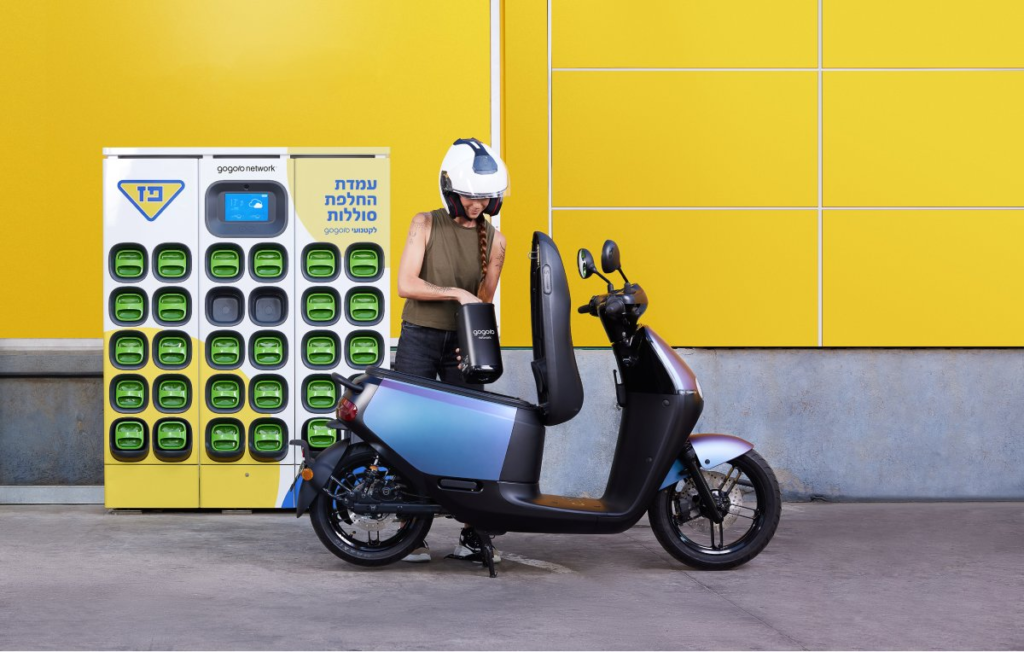 Speaking of the e-scooter, Gogoro claims that its B2B scooter is as powerful as a conventional 110cc scooter. It is simple in design and the brand claims that it can take on the challenges of last-mile deliveries.
Gogoro has also announced that localization will be one of its primary objectives. The company has partnered with Foxconn in India for manufacturing purposes and has made substantial investments.
An e-scooter for personal use is likely to be introduced in the future.
Also Read: Honda To Launch 10 EVs By 2025, Including Activa Electric