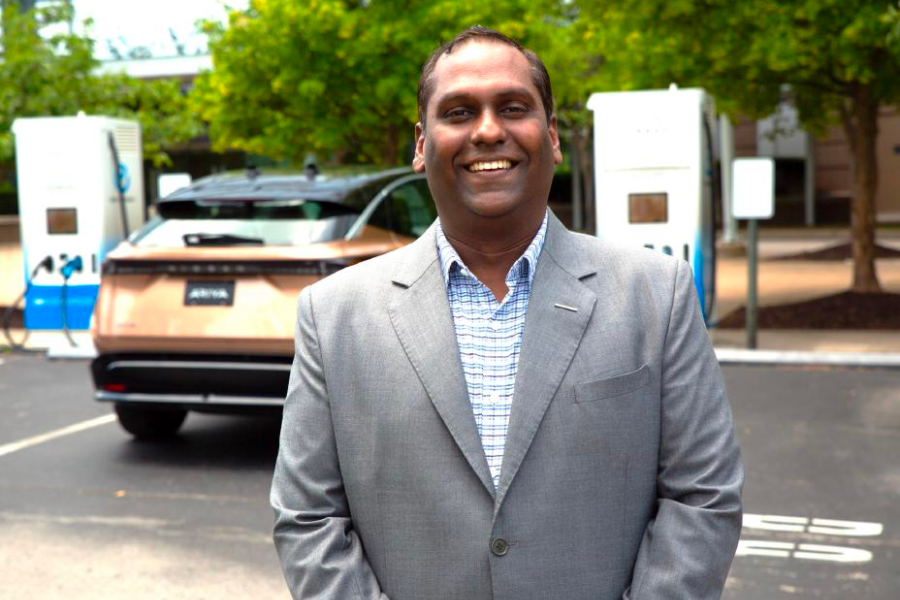 Aditya Jairaj Appointed Deputy MD of Stellantis India and To Lead Jeep's operations
Stellantis Group, a major European automobile company, is strengthening its presence in India by bringing on board Aditya Jairaj as the new Deputy Managing Director of Stellantis India. In addition, Jairaj will also be in charge of leading the Jeep brand's operations in the country.
For those who aren't aware, Stellantis N.V. is a multinational automotive manufacturing company and provider of innovative mobility solutions that have as many as 14 iconic automotive brands and two mobility brands in its association, including Abarth, Alfa Romeo, Chrysler, Citroën, Dodge, DS Automobiles, Fiat, Jeep, Lancia, Maserati, Opel, Peugeot, Ram, Vauxhall, Free2move and Leasys. 
Speaking about Aditya Jairaj, he has more than 17 years of experience in the automotive sector. Before joining Stellantis, he was the Head of EV Strategy and Transformation for Nissan. He has a bachelor's degree in mechanical engineering from Visvesvaraya Technological University; a master's degree in engineering business management from the University of Warwick; and an MBA from Northwestern University – Kellogg School of Management.
Also Read:
Commenting on this occasion, Roland Bouchara, CEO & Managing Director, Stellantis India said, "I would like to welcome Aditya on board the Stellantis India team. He brings a proven track record of value creation and has  the experience and managerial skills which will strengthen our operations and help the company contribute to Stellantis' Dare Forward 2030 plans for India and the region". He added "The India strategy is a key pillar for the group as an important element of localization efforts in the region and transforming the mobility landscape in India through our two-pronged brand approach."