With the massive growth of the EV segment in India, manufacturers are constantly updating their products for a competitive edge. In this process, Ather Energy has updated its flagship 450X Gen 3 electric scooter. All the changes to the scooter are as follows: –
– New Colours: For starters, Ather has introduced four new swanky colours for the updated 450X: Cosmic Black, Lunar Grey, True Red, and Salt Green. The latter has replaced the Mint Green shade from its colour palette.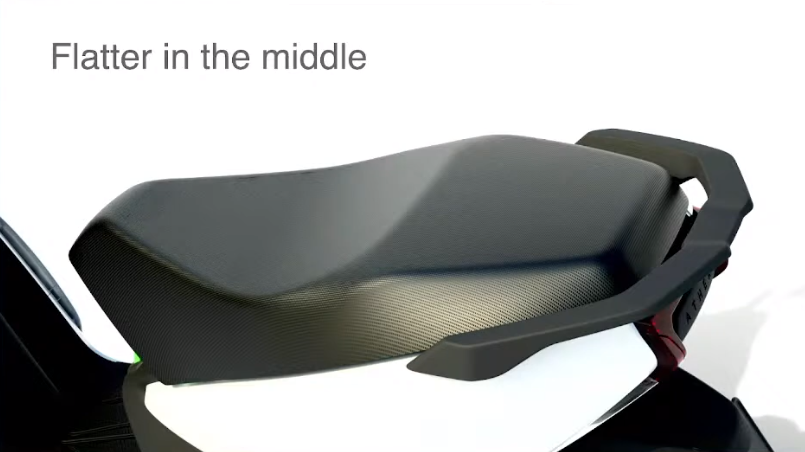 – Revised Seat: The seat of the electric scooter has also been revised, which is now 14 per cent thicker than the previous unit. Added width and length to the rider's seat enhance both contour and front profile, making it more comfortable to flatten your foot for shorter riders. Moreover, the pillion seat was also been extended.
What's more interesting is that the existing 450X customers can also exchange their old seat with this new seat at any Ather service centre free of cost till the end of January 2023.
Also Read: Hero Vida V1 Electric Scooter's Deliveries Start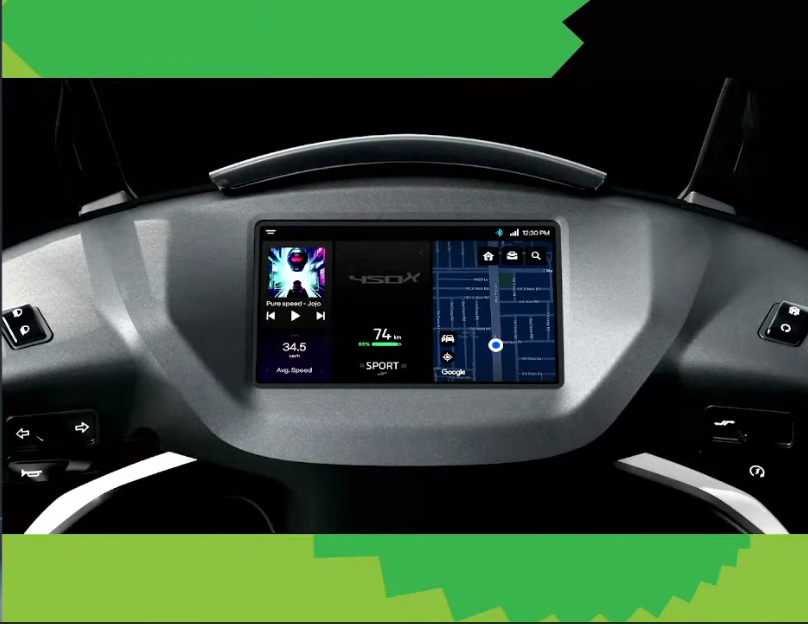 – Updated UI and Improved Navigation: Thanks to the Atherstack 5.0 firmware, the user interface (UI) of the Ather 450X's 7-inch TFT touchscreen infotainment has also been updated. This also facilitates multitasking.
It also gets the new 3D Vector Maps that even feature a perspective view. It also has real-time traffic updates for a more accurate estimate of arrival timing. A trip planner has also been included.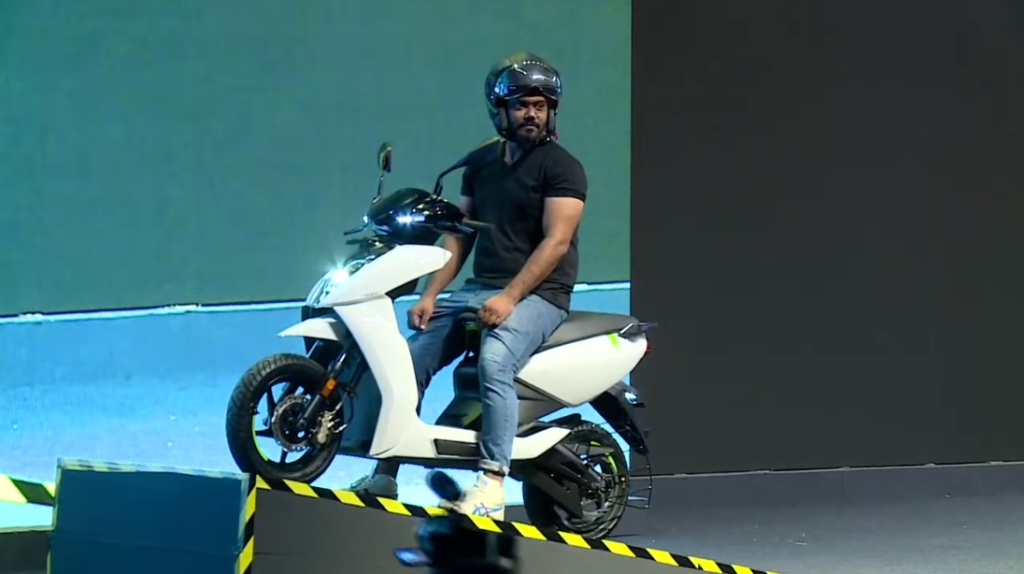 – New Features: A new Autohold feature has been added to the updated Ather 450X that keeps the scooter stationary on steep hills without using brakes. Unlike the hill-hold control feature that lasts for a few seconds, this feature can prevail for an endless period of time, or till you deactivate it by tapping on the brakes.
Also Read: Ultraviolette F77 All Variants Explained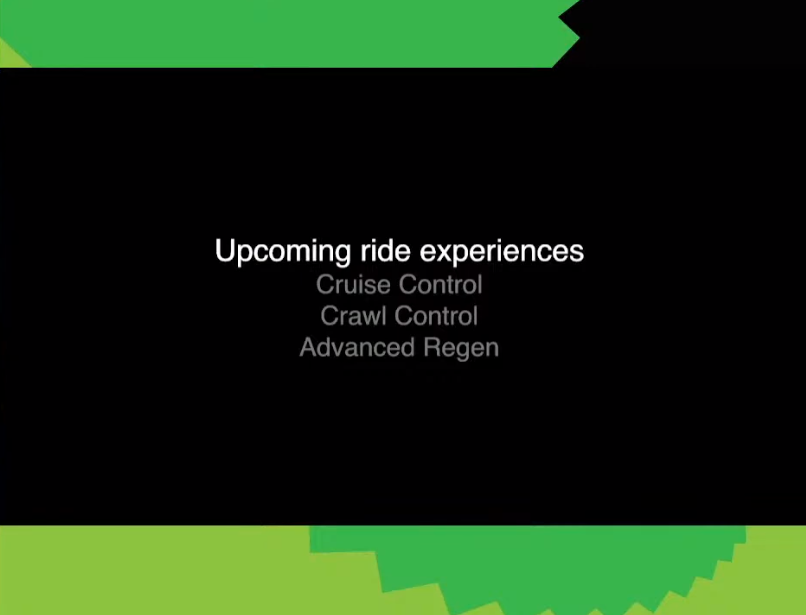 Ather has also announced to offer cruise control, crawl control and multi-level regenerative braking in the near future.
– Extended Standard Warranty: The warranty coverage on the battery pack has been extended to 5 years / 60,000 km. Existing owners of the Ather 450X scooter can also purchase this coverage plan at a discounted price till January 2023.
– Universal Charger To Be Offered: Aher has also developed a universal 3.3kW AC charger that can be installed in the common points in residential parking lots for all 2-, 3-, and 4-wheeler EVs.
The company also plans to install 150 fast chargers per month. According to the company, they will have 1300 fast chargers by March 2023.
– Prices Remain Unchanged: All these aforementioned updates make the Ather 450X electric scooter a well-rounded package. And what's more appealing is that all these improvements come at no added cost. The updated 450X will continue to retail at Rs 1,55,657 (ex-showroom Delhi with FAME II and state subsidies).