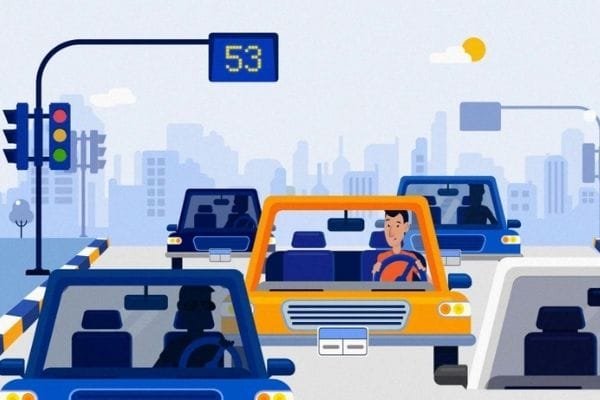 Validity Of Vehicles Related Documents like Driving Licence, RC, And Permits Extended Till June 30, 2021
In lieu of the coronavirus (COVID-19) pandemic, the Government of India has once again extended the validity of vehicles related documents such as driving license (DL), registration certificate (RC), fitness certificate, permits (all types), and other concerned documents related to the Motor Vehicles Act-1988 and Central Motor Vehicle Rules-1989 till 30th June 2021. This decision has been taken to restrict mass gathering in view of the ongoing epidemic.
Also Read: Vehicle Scrappage Policy – All You Need To Know About
All the above-mentioned documents that expired since 1 February 2020 or would expire by 30 June 2021, will all be given an extension. This extension scheme will be applicable to all states & union territories in the country. Earlier, the deadline for the renewal of these documents was set for 31st March 2021.
This is the fifth such extension implemented by the Ministry of Road Transport and Highways (MoRTH) in past one year. Earlier the govt has issued similar advisories on 30th March 2020, 9th June 2020, 24th August 2020, and 27th December 2020.
Also Read: Minimum FASTag Balance Provision Withdrawn For Passengers Vehicles
Besides this, most of the major automakers have already started selling their products through digital means. These tech-enabled platforms not only allow the customers to book their preferred vehicles but they can also customise, avail finance schemes for purchasing cars as well as schedule appointments for test drives and servicing.