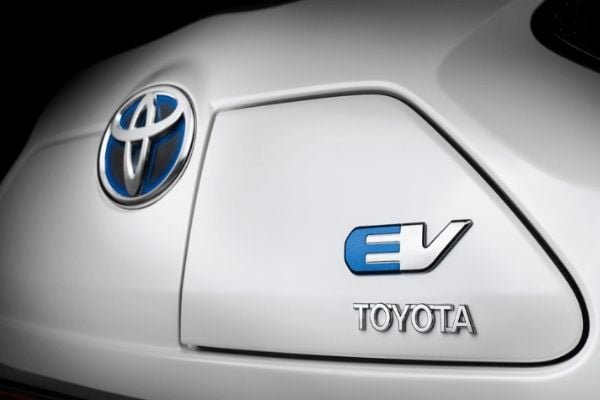 TOYOTA & BYD forms partnership aiming for EVs
BYD, a carmaker holding a strong grip in the Chinese EV market, and the Japanese carmaker Toyota Motor Corporation has announced the establishment of a new joint venture (JV) with an equal partnership to target the EV market. The talks of such ventures have been taking place since November 2019 and now finally it has been registered.
The venture established is known as BYD Toyota EV Technology Co.Ltd. The operations have been set to commence in May 2020 when research on the design and development of the electric vehicles will take place. Zhao Binggen from BYD has been appointed as the CEO and Hirohisa Kishi from Toyota has been appointed as the chairman.
The trend in the automobile industry of carmakers setting up partnerships with the same objectives and to reduce operational and other different types of costs has been playing a big role in its development especially in regard to the EV market. For example the Volkswagen group, Ford motor co. etc. have tied up with producers from china in an attempt to manufacture low-cost electric vehicles and attract the consumers while also keeping in mind the safety of the environment.
Though Toyota has manufactured successful hybrids in the past, it hasn't been able to match up with its rivals like Tesla and the Volkswagen Group in EVs. Toyota aims to change this scenario by 2025 by partnering up with BYD who is a strong leader in the EV market in China and also one of the largest battery makers in the world.
Recently, chairman Hirohisa Kishi stated that, "With the engineers from BYD and Toyota working together under the same roof, we aim to develop BEVs that are superior in performance and meet the needs of customers in China by merging the two companies' strengths and also through friendly rivalry."
Further he added, "Considering the fact that Toyota is now closely working with Suzuki in India we might see this partnership of Toyota helping them to quickly jump in full Electric car market in India."