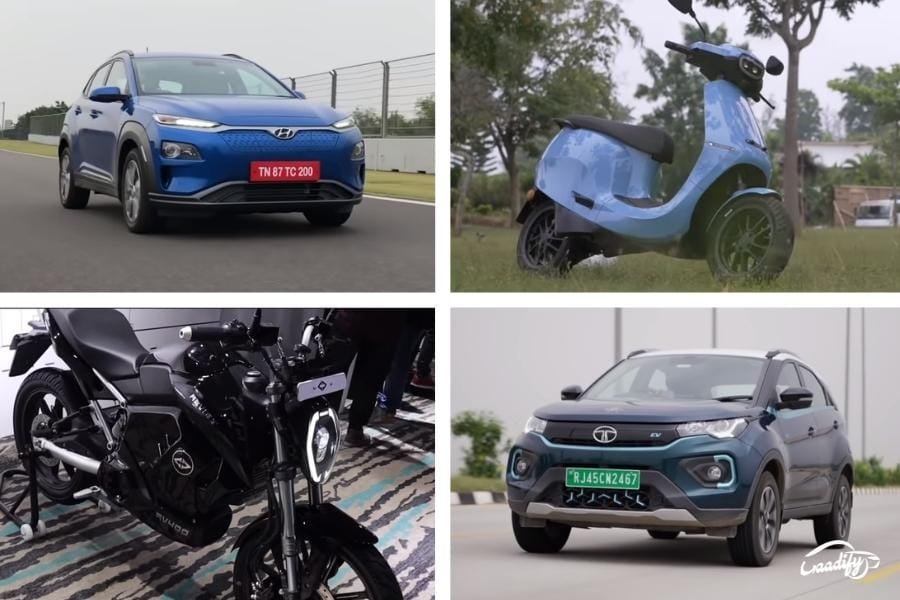 Top 5 Pros and Cons Of Buying An EV
With soaring fuel prices, the electric vehicles space is picking up the pace thanks to its cost-efficient nature. Though electric vehicles (EVs) have a long way to become mainstream, various government schemes and subsidies are helping them to get the required push. However, it is worth noting that electric vehicles have their own pros and cons, which the customers should keep in mind while buying them:-
Advantages of Electric Vehicles (EVs)
1. Low Running Cost: – Electric Vehicles are generally lighter on pockets. Taking an example of the Ola S1 Pro, which claims a true range of around 120-150 kilometers (181 km in ideal conditions), which requires approximately 3.97KWh of electricity to fully charge the battery. That means one can get this incredible range in just Rs 30 to 40, depending on the per-unit cost of electricity in their area.
Furthermore, the maintenance cost of an electric vehicle is much lesser than that of an ICE vehicle because they have no complicated mechanical parts like engine, clutch, and gearbox.
2. Less Pollutant: – Electric vehicles are considered environment-friendly because they do not emit any pollutants directly in the air like carbon dioxide, NOx, sulfur oxides, particulate matter (PM), and others. However, it is worth noting that EVs require electricity to run and the process of generating electricity is not fully-proofed environment friendly, especially the thermal power plants, which usually use coal to generate electric power, thus contributing to air corruption. Nevertheless, the all-around outcome is far better and still holds a lot of co2 emissions. And so, EVs appear to be the quick solution to conserve the climate. 
3. No Driving Licence (DL) required: – Well, this applies to only those electric two-wheelers that have a top speed of up to 25kmph. These types of electric vehicles are generally known as low-speed EVs.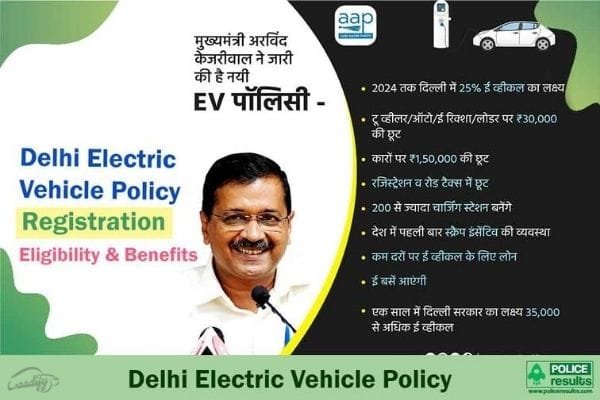 4. Government Incentives: Unlike ICE vehicles, electric vehicles get various incentives and other tax benefits & schemes from central and various state governments, mainly to promote the use of EVs across the nation.
Talking about the center's FAME 2 subsidy scheme, the government offers a subsidy of Rs 15,000 per kWh of battery on electric two-wheelers and up to Rs 1.5 lakh on electric four-wheelers. Besides, you can know about the state-specific subsidies provided by the governments of Delhi, Maharashtra, Gujarat, and Rajasthan by clicking on the name of the region.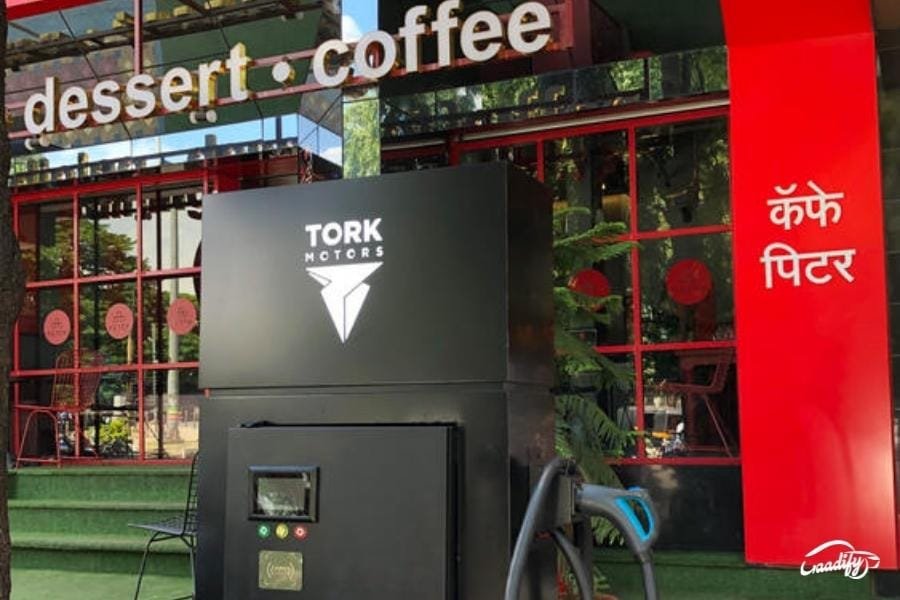 5. New opportunities for businesses: Since electric vehicles require a large charging infrastructure, this has opened the way for new opportunities. Even the governments are giving incentives for setting up EV charging stations. Also, this will indirectly benefit to shopping centers, restaurants, and cafes as EVs require some time to juice up the battery.
Also Read: Facelifted MG ZS EV Spied Undisguised; Exterior and Interior Revealed
Disdvantages of Electric vehicles (EVs)
1. Range Anxiety: The biggest problem associated with electric vehicles is range anxiety which can be solved by simply increasing the battery range, offering swappable battery packs, and developing EV-compatible infrastructure. But all this will have an impact on their prices.
2. High prices: Even after various govt incentives, electric vehicles are more expensive than the ICE offerings. However, this cost can be slightly decreased with high demand/mass manufacturing.
Also Read: No More Government Subsidies On Electric Cars In Delhi
3. Difficulties in setting up home charging stations: It is often seen that most Indian customers park their vehicles (mainly four-wheelers) near or outside their house, so the option of overnight charging using a home/portable charger seems unsafe.
4. Maintenance: Since the critical components of an EV are inherently electronic, not mechanical, your local mechanics will not be able to fix them easily. This becomes even more crucial if you face any problem during your long journey (on highways).
Also Read: Apollo Tyres Ties Up With Tata Power To Setup EV Charging Stations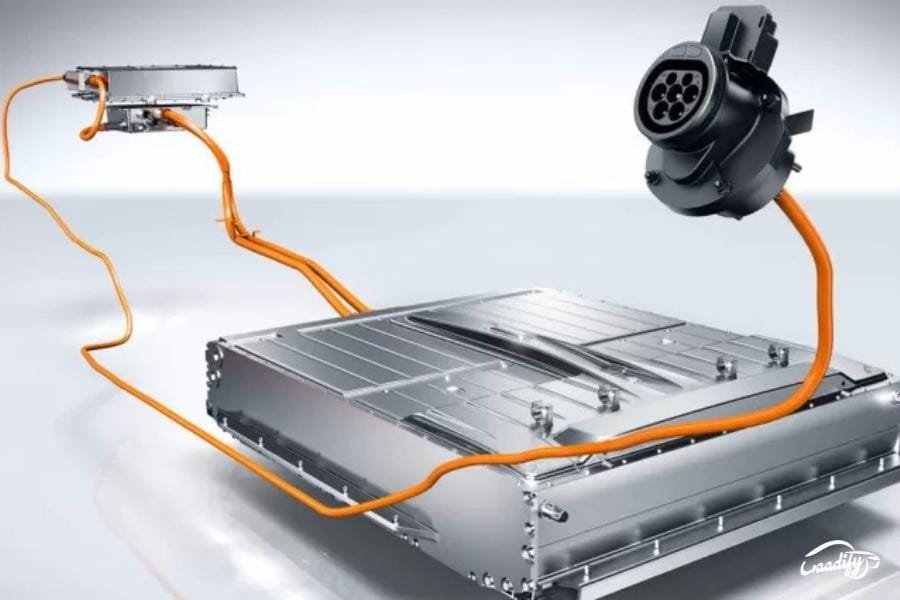 5. High charging time and battery replacement cost: – Unlike ICE vehicles, EVs have to be charged for hours to run for long distances. Although the manufacturers are pushing for fast chargers and introducing battery swapping stations, a proper infrastructure is yet to be prepared. Also, batteries come with a fixed life cycle and need to be replaced once their cycle count is complete, which is a costly affair.