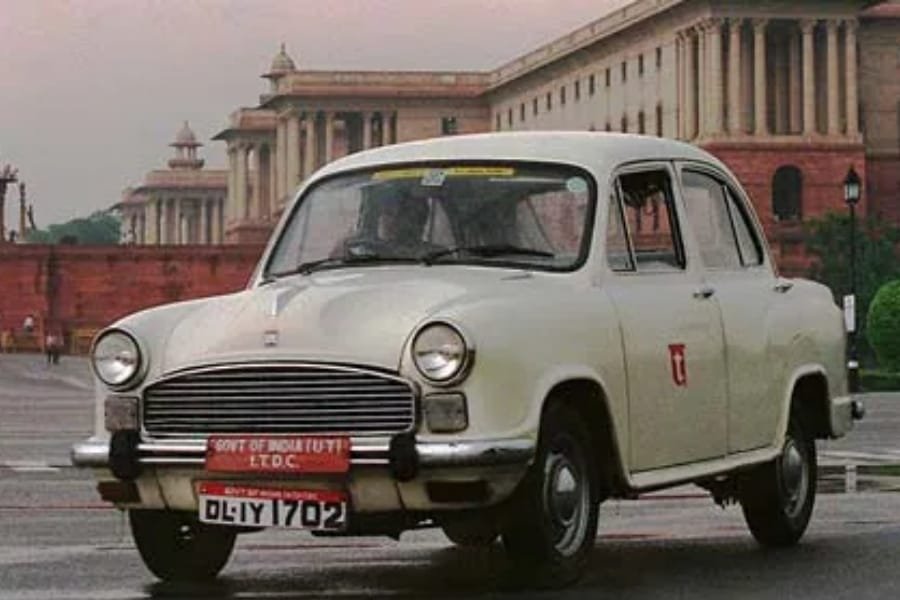 The Iconic Hindustan Ambassador Car Could Be Reintroduced In Two Years
Hindustan Ambassador fondly called the "King of Indian roads", might make a comeback in an all-new avatar. As per the reports, Hind Motor Financial Corporation of India (HMFCI), an associate company of the CK Birla Group and French carmaker Peugeot are jointly working on the new Ambassador.
In a conversation with the TOI, Hindustan Motors' director Uttam Bose has revealed that the work is underway to bring out the new look Amby. He further added that the mechanical and design work for the new engine has reached an advanced stage.
Also Read: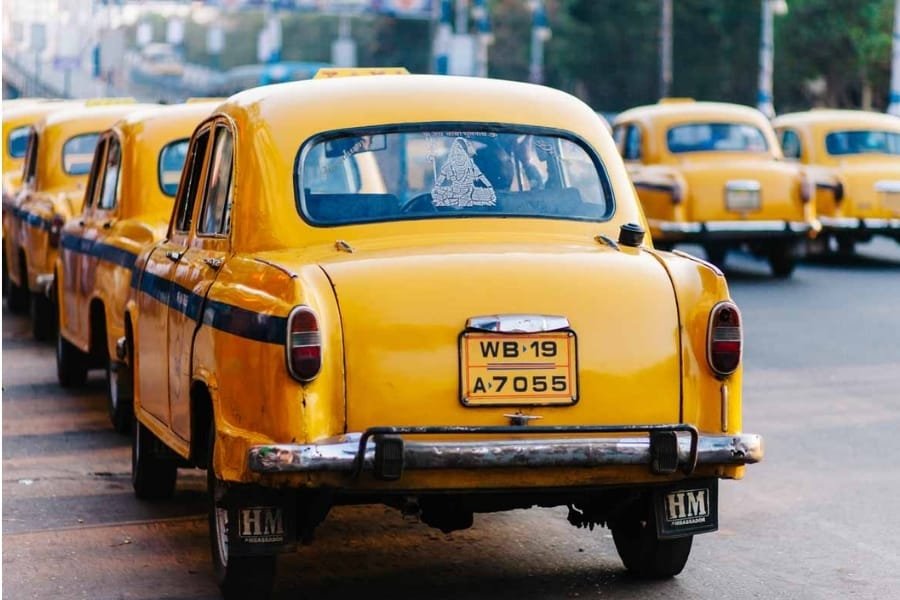 For those who aren't aware, the Hindustan Ambassador was one of the most popular cars in the Indian market. Once called the "Wheels of India", it has served as most of the Indian families' first car. Based on the imported Morris Oxford III series, it was first introduced in 1957 and received multiple updates over its term of 57 years. It was discontinued in 2014 due to poor demand and some finance-related issues. Later in 2017, the CK Birla Group sold the brand for Rs 80 crore to Peugeot. And now, it is planning to reintroduce the iconic car brand that might smash the Indian streets in the next two years. And since the Ambassador was famous for its ovoid appearance, the brand is likely to retain that profile, albeit in a new way. Expect more details to come in the near future.