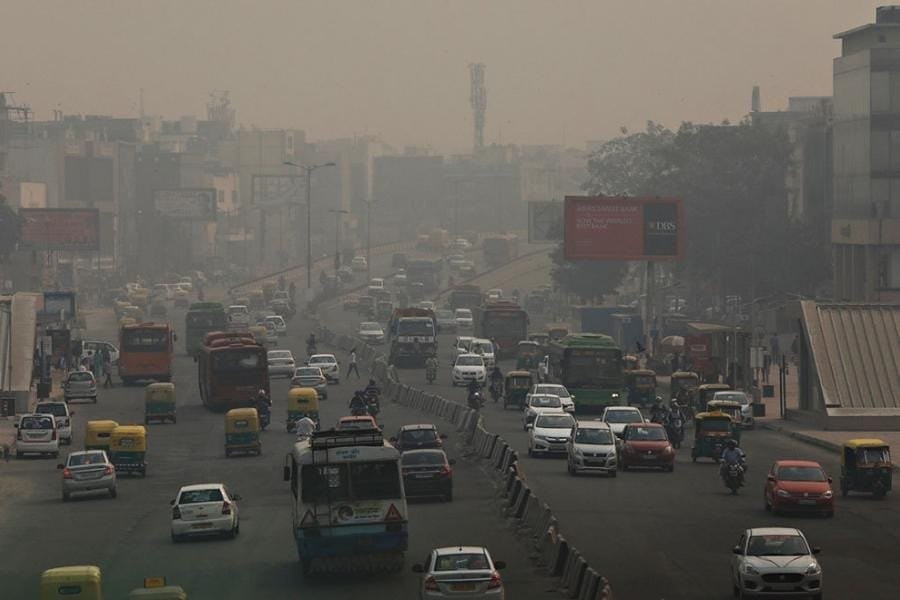 CAFE (Corporate Average Fuel Economy) Norms Explained!
In this ever-growing battle of humans versus climate change, we consciously realize the detrimental effects of ICE vehicles on the environment. India is one of the most significant contributors to CO2 emissions mainly from automobiles. In a bid to follow its plan to switch all two-wheelers and three-wheelers to electric by 2030, the Indian government is giving a tough fight to the auto industry with mandatory fuel efficiency and consumption norms to cut down on the mass production of greenhouse gases. CAFE is one such implementation by the Government of India (GOI), but what exactly does it involve? let's find out!
What are CAFE Norms?
Corporate Average Fuel Efficiency (CAFE) norms are a set of regulations aimed at lowering fuel consumption/improving fuel efficiency by lowering carbon dioxide (CO2) emissions. It refers to the sales-to-volume weighted average, applicable to petrol, diesel, LPG, and CNG-fueled vehicles. CAFE standards push automobile manufacturers to produce & sell more fuel-efficient models, including electric and hybrid vehicles, so that CO2 emissions can be decreased.
Some confuse the CAFE norms with Bharat Stage-6 (BS6) standards. However, both regulations have slightly different objectives. While BS6 norms restrict the emissions of contaminants such as hydrocarbons (HC), sulfur and nitrogen oxides (NOx), CAFE norms focus on overall fuel consumption, thereby reducing CO2emissions.
Also Read: Cars and Engines affected by the introduction of BS6 norms in India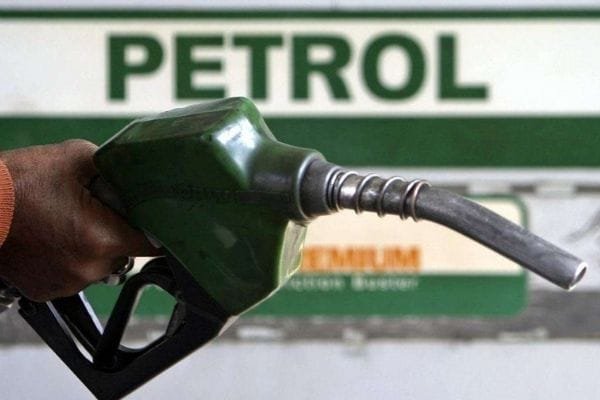 CAFE I regulations came into effect in 2017, where auto manufacturers had to have their corporate average less than 130gm of CO2/km, based on an average industry curb weight of 1,037kg. This rule was in effect till 2022, and now CAFE II has been implemented where auto manufacturers now have to comply with a base industry figure of 113gm of CO2/km, based on an average industry curb weight of 1,145kg. That said, there's a reduction in CO2 emission by around 13 percent, despite the upsurge in weight. That means the vehicles need to be 13% more fuel-efficient.
Also Read: MoRTH Proposes New Norms To Improve Performance & Safety Perspectives Of Tyres
How does this affect you as a normal citizen?
Well, greater fuel efficiency is something we as Indians aspire to have in our vehicles, and although CAFE norms do promise that, it comes at a great price. One must understand that technologies designed to tackle emission norms like BS6 and CAFE II do not come cheap. Undoubtedly, the cars being offered in the future would provide excellent bang for the buck in terms of covering distance on a single tank, but it would also lead to cars being much more expensive in overall manufacturing.
In related updates, the Govt. of India will implement the stage-2 of BS6 norms from April 1, 2023, across the country, in which vehicles will be required to satisfy the actual driving emission norms and will be equppied with an onboard self-diagnostic system for real-time emission monitoring.