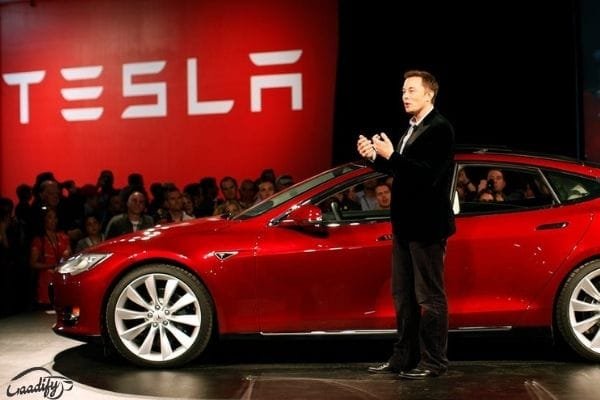 Tesla's Journey To Indian Market Will Start From Next Year
Tesla, the electric vehicle manufacturer, will start its journey in the Indian market sometime next year. The news was confirmed by the Elon Musk's (CEO and product architect of Tesla Inc) tweet in a response to @TeslaClubIN's query.
An unofficially Tesla India Fan Club (@TeslaClubIN) asked Elon Musk on tweeter about its India plan. Replying to the tweet, Elon Musk stated "Next year for sure".
According to a report, currently, the American EV makers are in talks with the central government to set up a Research & Development center in India and they are seeking some temporary relaxation on import duties, till they start their production in India itself.
Earlier, the Telsa was supposed to launch its Model 3 electric sedan in India in 2017 but in the end, things didn't go in its favor. The company put a temporary hold on it. But last year, Musk's tweet came as a ray of light as he tweeted about his plan to enter the Indian market in the same year and if not, then in 2020.
Currently, the Indian govt is promoting to adopt Electric Vehicles in the country. The upcoming corporate average fuel efficiency (CAFE) norms are set to be implemented in 2022 and we believe this will ensure the progressive electrification of vehicles and around this time most companies will move towards hybrid and electric mobility.