Tesla Is Serious About Establishing Production in India; Jio In Talks
In an interview with Reuters, India's deputy minister for technology confirms Tesla's commitment to establishing a manufacturing facility (gigafactory) in India.
According to Rajeev Chandrasekhar, the talks between senior executives of Tesla and PMO's representatives indicate that Tesla is thoroughly considering India as a potential production and innovation hub.
According to reports, Tesla has recently submitted a fresh proposal to the Indian government for establishing a new manufacturing facility in the country.
Previously, the plans were delayed due to a tax disagreement with the government and restrictions on importing vehicles manufactured in China.
This time, the Indian government has officially commented on the matter, providing its stance on the situation.
The proposed manufacturing facility is expected to produce both electric vehicles (EVs) and EV batteries.
Details such as the factory's location, annual production capacity, and specific models to be manufactured have not been disclosed yet.
It remains uncertain whether Tesla plans to utilize this facility for exports as well.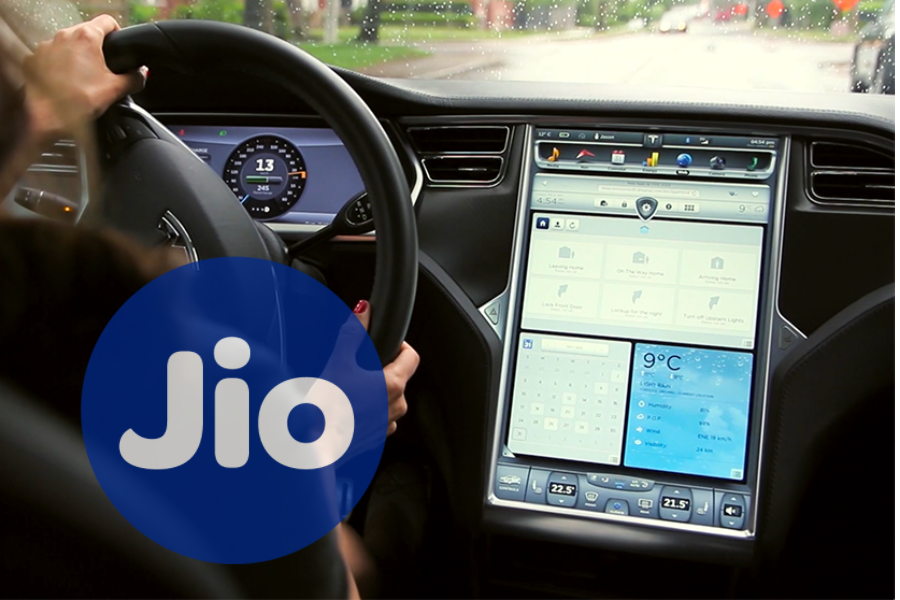 In other news, Reliance Jio is reportedly engaged in preliminary discussions with Tesla Inc to establish a dedicated private network for the electric vehicle (EV) company. However, these talks are contingent on Tesla finalizing its plans for establishing a manufacturing facility in India.
Also Read: Reliance Jio, Hero, and JSW Competing to Acquire MG Motor's India Operations