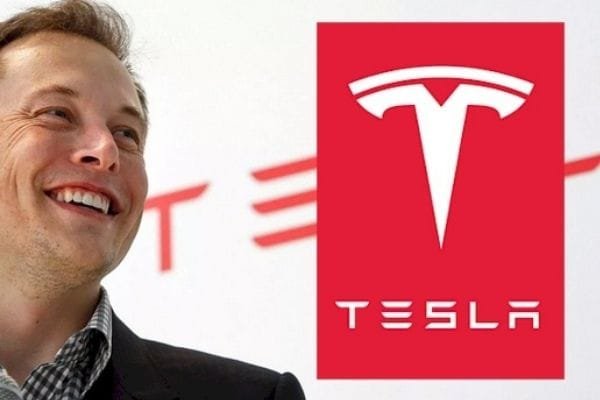 Tesla India To Setup Its Headquarters In Mumbai
Tesla Motor, the biggest electric vehicle manufacturer is gearing up to debut in the Indian market. Earlier this year, the brand has registered its office in India with the name 'Tesla India Motors and Energy Pvt Ltd' in Bengaluru, Karnataka. Now, reports are suggesting that it will set up its headquarters in Mumbai, Maharashtra. The brand is said to be evaluating projects in the Lower Parel area of Mumbai for a 40,000 sq. ft. office space.
Also Read: Hero MotoCorp Partnered With Gogoro To Develop Electric Two Wheelers
Apart from this, the brand has also started to look for showroom space in major cities of India, including national capital New Delhi, financial capital Mumbai and IT capital Bangalore. The American EV brand has also started recruiting its top administrators for India's operations. As of now, the American maker has appointed Manuj Khurana as the head of Policy and Business Development, while Nishant Prasad will be the Charging Manager who will lead Tesla's supercharging, destination charging, and home charging business. Chithra Thomas will be the country HR Leader. Besides, Tesla's Indian subsidiary has three directors: Vaibhav Taneja, Venkatrangam Sreeram, and David Feinstein. Vaibhav Taneja is the Chief Accounting Officer & Director at Tesla, whereas Feinstein is the Senior Director of Global Trade & New Market.
For the people not in know, Manuj Khurana has previously been on a government panel on the future of transportation led by Prime Minister Narendra Modi's top scientific adviser.
Tesla is also considering setting up its first manufacturing unit in Karnataka India. However, some media reports suggest that the brand will initially sell its products as a complete build unit (CBU), and if there's a good response, they will also start local manufacturing. The Model 3 is expected to be Tesla's debut offering in India that is likely to be launched by mid-2021.
Also Read: Ola Electric Announces 1 Lakh Hypercharger Network For 400 Cities In India
Model 3 is the most affordable Tesla car, priced at $39,990 (approximately Rs 29.45 lakh) for the base model. In the international market, this electric sedan is available in four variants: Standard Range (RWD – rear-wheel-drive), Standard Range Plus (RWD), Long Range (AWD – all-wheel-drive), and Long-Range Performance (AWD), with battery packs ranging from 50kWh to 75kWh. It delivers a WLTP claimed drive range of 381km to 580km on a single charge, depending on the variant.
The Tesla Model 3 will not have any direct rival when launched in India. It will be sold as an alternative to luxury sedans like Mercedes-Benz C-Class, Volvo V60, BMW 3 Series, and Audi A4.