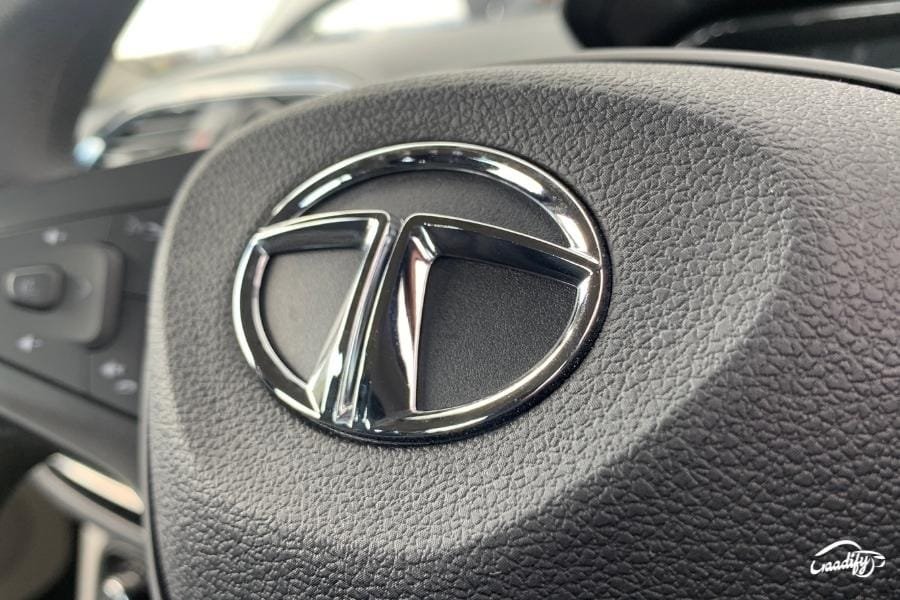 Tata Motors (Standalone) Q3 FY2022 Retails Up By 33 Percent
Tata Motors (standalone) reported a revenue of Rs 21,000 crore for the Q3 of FY 2022 (ended on 31st Dec 2021), which was 14 percent higher than from the last quarter (QoQ), and 43 percent from the same period last year (YoY). However, commodity inflation impacted the margins. As a result, TML reported an EBIT of 1.7 percent and pre-tax loss (before exceptional items) of Rs 800 Cr for Q3 FY22. Free cash flow for the quarter was Rs 2,000 crore.
Also Read: Tata Motors Forms New Subsidiary For Electric And Hybrid Vehicles
In its quarterly earnings report, the company's revenue from commercial vehicles increased by 24 percent (market share at 45.4 percent), while its passenger vehicle segment too reported a 41 percent revenue increase (market share 13 percent). Interestingly, the EV sales smashed a new height of 5,592 units in Q3 of FY22, an increase of 345 percent against the Q3 FY21.
All in all, the wholesales (including exports) for Tata Motors Limited in Q3 of FY 2022 increased 30.4 percent to 2,00,212 units. The volumes across all segments significantly increased as compared to Q3 FY21.
Also Read: Tata Motors Sold 66,307 Units In December 2021; Surpasses Hyundai In PV Sales
Commenting on the Q3 FY22 report, Mr. Girish Wagh, Executive Director, Tata Motors Ltd, said –
The auto industry continued to witness rising demand in most segments even as the supply of semiconductors remained restricted resulting in adverse impact on production. At Tata Motors, our agility in both planning and execution, helped optimize production to deliver another strong quarter with accelerated sales. We continue to increase market share in every segment of commercial vehicles and set several new milestones in passenger vehicles with decade high sales for both the quarter as well as the calendar year 2021. We also recorded the highest ever EV sales during the quarter and sold 10,000 EVs in 9MFY22, crossing new milestones. At the time of publishing results, we have operationalized two subsidiaries- Tata Motors Passenger Vehicles Ltd. focusing on passenger vehicles powered by IC engines and Tata Passenger Electric Mobility Limited to accelerate the development of the passenger EV business and its enabling ecosystem.
Meanwhile, Jaguar Land Rover, a Tata Motors subsidiary, reported Q3 revenue of £4.7 billion, up 22 percent quarter-on-quarter, while its EBIT margin improved from Q2 to 1.4 percent. However, it reported a loss of £9 million loss in the quarter. Wholesales to dealers in Q3 were 69,182 units, up 8% on Q2 FY22 with production volumes up 41% to 72,184 units. But, sales remain significantly constrained by chip shortages and low inventories with retail sales in Q3 of 80,126 vehicles, down 13.6% from Q2 FY22 and 37.6% from Q3 FY21.