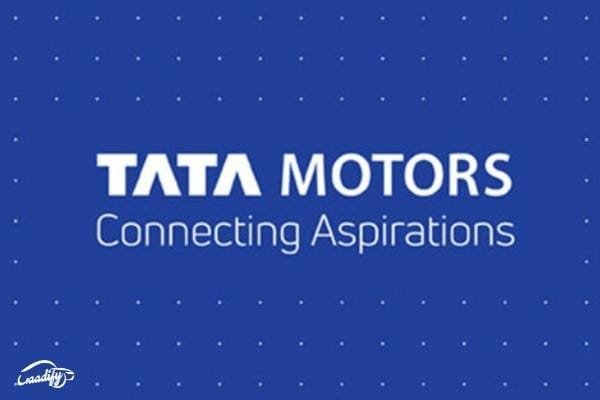 Tata Motors Forms New Subsidiary For Electric And Hybrid Vehicles
Tata Motors has formed a wholly-owned subsidiary for the electric vehicle division with an initial capital of Rs 700 crores. Named Tata Passenger Electric Mobility Limited (TPEML), this new sub-brand will handle the design, development, and manufacturing of hybrid and electric vehicles for Tata Motors. The Ministry of Corporate Affairs, Government of India has issued the Certificate of Incorporation on December 21, 2021.
Also Read: Tata Tiago And Tigor CNG Likely To Be Launched In January 2022
As per Tata's latest regulatory filling at BSE, it has stated that ''TPEML has been incorporated to manufacture, design, develop all kind of services related to electric vehicles/electric mobility, hybrid electric vehicles of all kinds and all descriptions for carrying passengers or other personnel, whether propelled, moved, drawn or assisted by means of electricity, battery, solar energy, or any other power devices whatsoever; engines, motors, parts, components, accessories and related equipment thereof, as well as activities required for establishing and undertaking the assembly, manufacture, fabrication, sales, after-sales services, marketing, promoting and/or servicing facilities.''
In October this year, Tata Motors announced that it has received funding from TPG Rise Climate (a dedicated climate investing firm) that will be invested in Tata's newly created EV sub-brand. This new EV subsidiary will take advantage of all existing investments and capabilities of Tata Motors Ltd (TML) and will channelize the future investments into the development of new electric vehicles, dedicated BEV platforms, advanced automotive technologies, and catalyze investments in charging infrastructure and battery technologies. Besides, Tata has plans to launch 10 new electric vehicles (EVs) over the next five years.
In other updates, Tata Group is also planning to set up a semiconductor assembly and test unit (OSAT) in India with an investment of up to US$ 300 million.