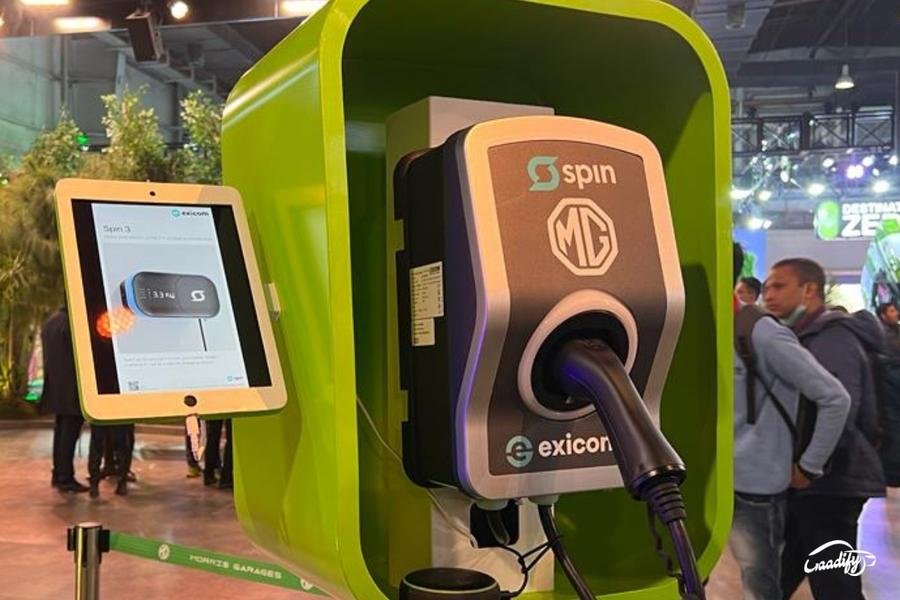 Spin By Exicom Is Something That You'll Need For Your EV
It was no surprise that electric vehicles (EVs) dominated the Auto Expo 2023. People were interested not only in EVs but also in the latest technologies that will make their future more convenient and hassle-free. There were a variety of EV concepts on display at the expo, as well as charging solutions for electric vehicles. Ownership of an EV is primarily concerned with the latter, and Exicom Power Solutions, an EV charging infrastructure provider, has presented various charging solutions for current and potential EV buyers.
Among them were the small and compact AC & DC chargers, specially designed for residential applications with outputs ranging from 3.3 kW to 22 kW, depending on the model. In addition to being compact in size, these Exicom Spin home chargers are equipped with a variety of features such as a display screen for quick charging status monitoring as well as various connected functions. Using the brand's Spin Control mobile application, which is available for both Android and Apple users, these charging dockyards can be controlled from anywhere.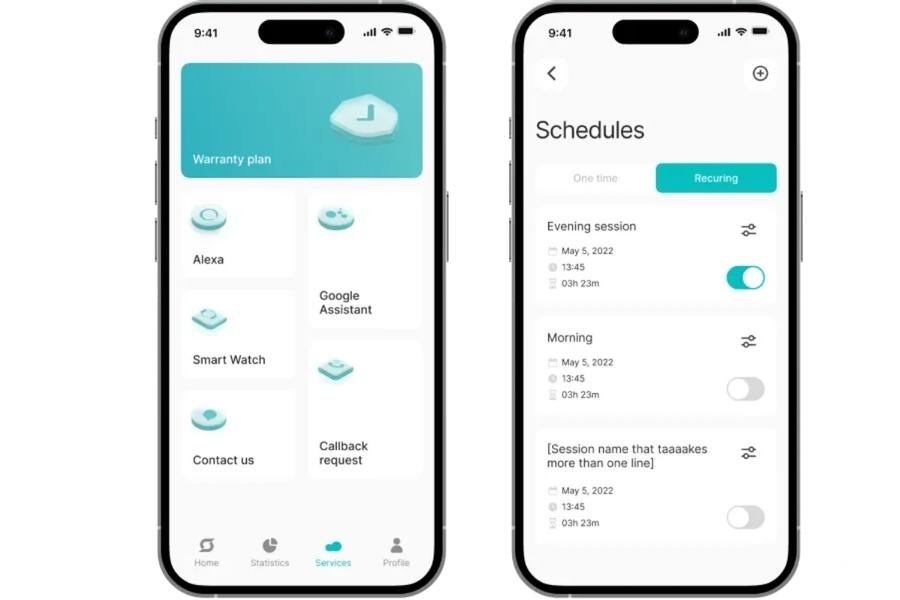 This app allows for not only smartwatch integration but also the ability to share access to the charger with your family & friends, charge scheduling for automatic EV charging, live tracking of your chargers performance, warranty management and other services like reviewing/purchasing the warranty & service packages, etc. These chargers can also be controlled using voice assistance like Amazon Alexa and Google Assistant. What's more interesting is that the Spin Control app is free to use.
Also Read:
How To Use Spin Control App?
Download the Spin app on your Android or Apple smartphone.
Create your account on the app using your mobile no and email address.
Once logged in to the Spin app, you will get access to a variety of services, including the ease of integrating your charger's access to your home network.
Five models of Exicom Spin chargers are currently available on sale: Spin Pro, Spin Air, Spin 3, Spin Home and Spin Free, each compatible with Type 2, CHAdeMO or GB-T connectors.