Simple One Electric Scooter Finally Has A Launch Date
Bengaluru-based EV startup, Simple Energy, has finally announced to launch its first electric scooter, dubbed as "ONE", on May 23, 2023. Although the scooter's price had been revealed during its initial showcase, there was no information about its delivery until now.
The Simple One has been undergoing an extensive period of development, keeping anticipation levels high among enthusiasts. However, the repeated postponement of the launch and delivery dates raises the question of whether prospective buyers are still interested in the e-scooter or if they have opted for one of its many competitors.
Also Read: Ather 450 Plus Discontinued; 450X Gets A Huge Price Cut
Claims 300 KM Range
The initial prototype showcased in August 2021 was equipped with a 4.8kWh lithium-ion battery pack, offering a noteworthy real-world range of 203km in Eco mode. However, the latest version is expected to boast an impressive IDC range of 300km. Additionally, its 4.8kW electric motor generates a massive 72Nm of torque, enabling it to achieve an acceleration of 0 to 40kmph in only 2.95 seconds, cementing its position as the fastest e-scooter in India.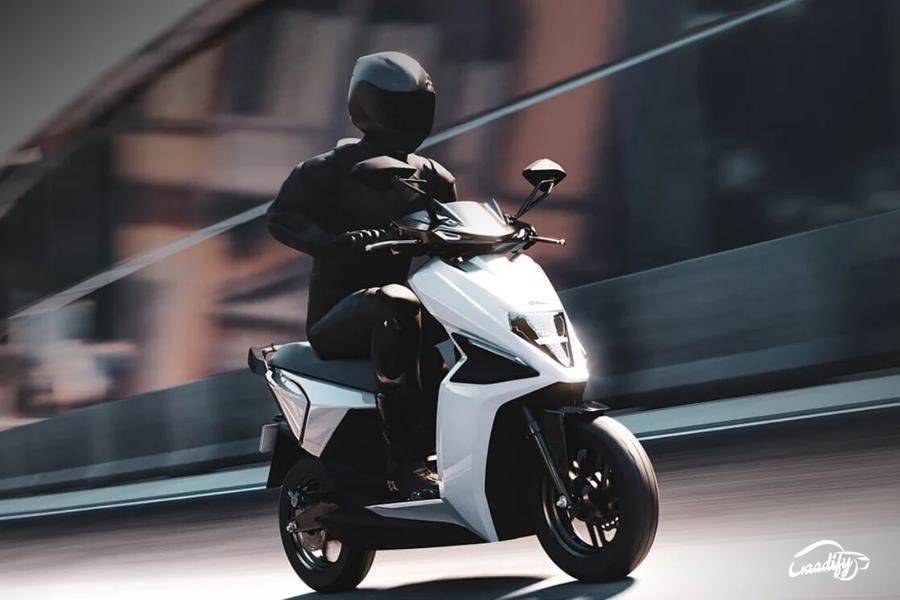 It is our hope that Simple Energy will initiate e-scooter deliveries promptly. Additionally, we expect the One to retain its initial pricing of Rs 1,09,999 for the standard model and Rs 1,44,999 for the extended battery variant (ex-Bengaluru, inclusive of FAME-II subsidies).
Once launched, the Simple One will go up against the Ather 450X, Ola S1 Pro, TVS iQube ST, and the Hero Vida V1.