Reliance, Hero, and JSW Competing to Acquire MG Motor's India Operations
MG Motor, a Chinese-British brand, has recently unveiled its future roadmap for the Indian market and announced its plan to dilute its majority stake in the country in order to raise funds.
Several reports suggest that potential investors, including Reliance Industries, Hero Group, Premji Invest, and JSW Group, are currently engaged in discussions with MG Motor to acquire the stake, and the deal is expected to be finalized before the end of the year.
The dilution process will occur in a phased manner.
Also Read: MG Comet EV Variants Explained – Pace, Play and Plush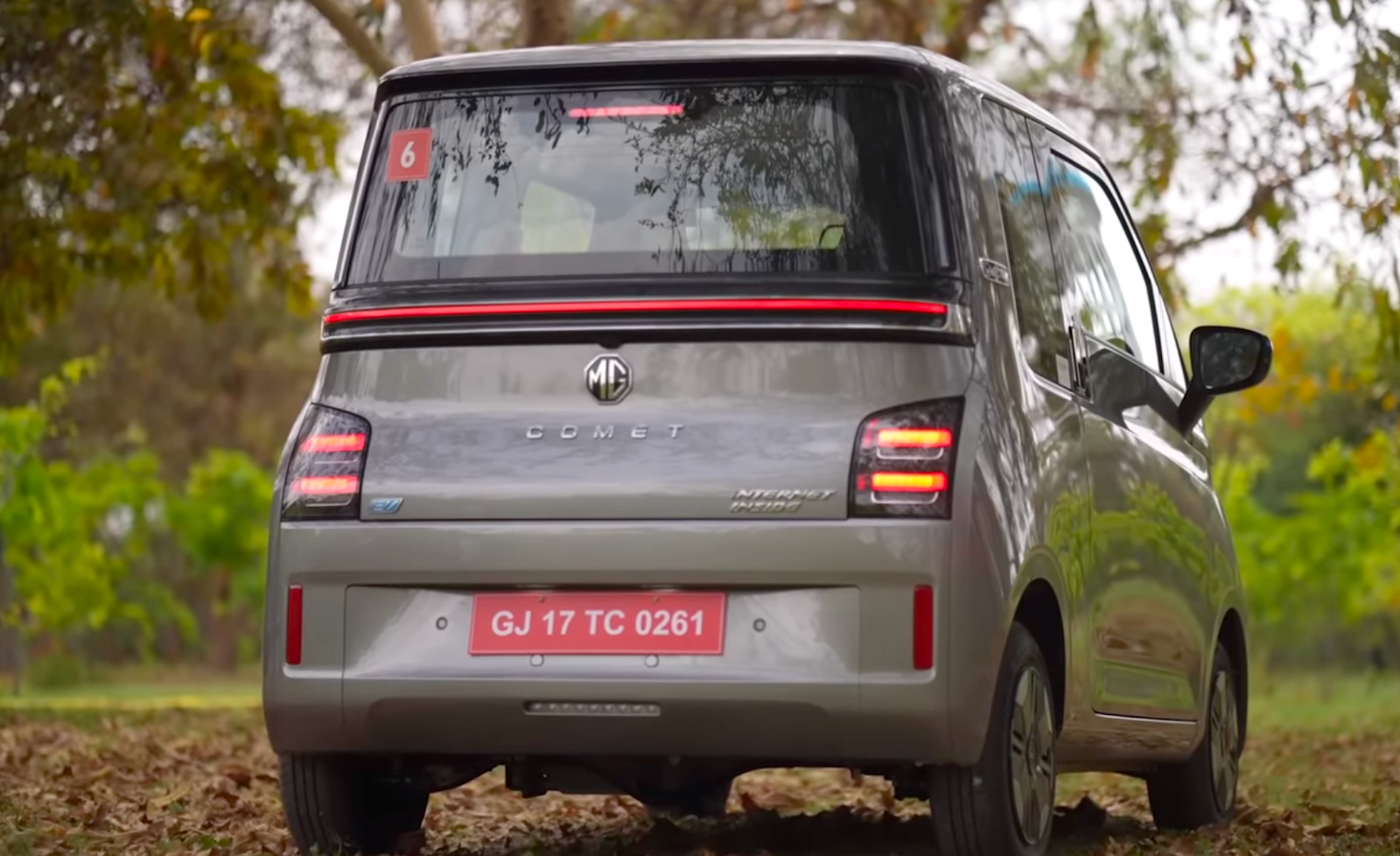 Why does MG want to cut its stake in the country?
MG Motor has been trying to raise funds from its parent company SAIC for the past two years. However, due to border tensions between India and China, the company is facing hurdles as the Indian government modified its regulations on foreign investments to stop Chinese firms from taking over Indian companies without permission. This means that any investment from countries that share a land border with India now needs government approval.
Also Read: Skoda To Launch Six New EVs By 2026; New-gen Super, Kodiaq To Debut This Year
MG's Expansion Plans
MG Motor is seeking investments to rev its expansion plans, which include investing Rs 5,000 crore in various initiatives, including setting up a second manufacturing facility in Gujarat.
The second manufacturing plant is expected to boost the company's annual production capacity, from the current 1.2 lakh units to 3 lakh units.
MG Motor also plans to establish a battery assembly plant in Gujarat and explore cleaner fuel technologies, with a special emphasis on hydrogen fuel-cell tech and cell manufacturing.