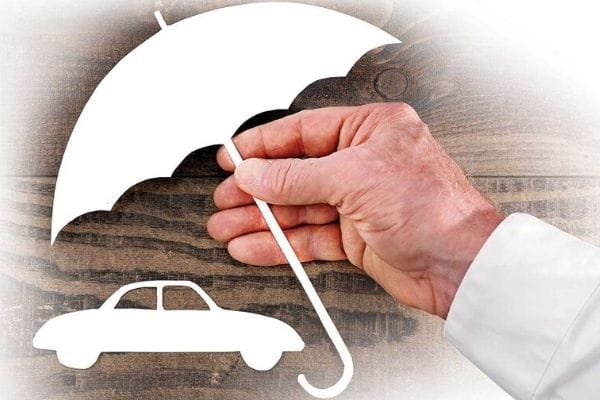 'Pay as you drive' insurance now in India; should you buy?
'Usage-based Motor Insurance' or 'Pay As You Drive' insurance system was proposed in India to the Insurance Regulatory and Development Authority of India (IRDAI) by few companies like Bharti AXA, ICICI Lombard, ACKO General and the proposals were accepted. Out of these companies, Bharti AXA has started offering the 'Pay As You Drive' insurance after associating with Policy Bazaar for the task. ICICI Lombard too has started offering this policy.
Pay As You Drive Insurance
'Pay As You Drive' insurance states that the insurance premium to be paid by the policyholder will be calculated on the basis of kilometers driven by him/her in a year. The expected travel is to be disclosed by the policyholder at the time of purchasing the policy and the premium to be paid will be decided according to that. As of now, three slabs are on offer in this insurance policy, namely- 2,500 Km, 5,000 Km and 7,500 Km. The policyholder can choose anyone out of these with regard to his expected yearly usage. The person wishing to buy the policy will have to choose a slab from the given three options, provide details like KYC, odometer reading and fill up a customer consent form in order to become a policyholder. The 'Pay As You Drive' policy by Bharti AXA can be bought through the Policy Bazaar website.
Milind V Kohle, Chief Underwriting and Reinsurance Officer, Bharti AXA General Insurance said, 'At present, there are three slabs' 2,500 km, 5,000 km and 7,500 km. The TP premium is fixed according to the Irdai norms, but discounts are offered on the OD component of the policy. For customers who pick the 2,500 km slab, we are giving a discount of 25%; for 5,000 km it is 15% and for 7,500km it is 10%." He also added, 'currently there is a restriction on the number of policies that companies can sell but if the response is good and the product is a success, the company would include this in its range of offerings. '
What if you want to use car for more KM?
Sanjeev Srinivasan, MD and CEO, Bharti AXA General Insurance stated, 'The customer has the option to move to a higher slab in the middle of the tenure or make a transition to a standard motor own-damage cover, in case of driving beyond the pre-declared kilometers. The additional derived premium for both cases will be recovered from the customer. Even if the policy is not renewed in case of breach of kilometers, the liability coverage of the policy would be still valid for the entire duration of the policy. Further, any third party claim arising during the policy tenure would be treated as per existing liability claims practice. '
This policy is ideal or suitable for those people who own more than one car and the pressure of usage on a single car is significantly low. It is suitable for those people too who travel to work daily via public transport or visit outside the city on a regular basis and do not use their personal vehicle.
The insurance companies have been given a deadline to sell 10,000 policies in 6 months following which they will be allowed to continue to sell this policy on a permanent basis just like any other policy and include it in their policy lineup.