Ola Electric To Expand S1 E-Scooter Lineup Next Month
Bhavish Aggarwal, CEO of Ola Electric, has provided a glimpse of an upcoming addition to the S1 lineup that will be launched in July this year.
In the teaser image, one can catch a glimpse of the S1 Pro, S1 Air, and a mystery variant that seems to feature a compact windscreen.
While it's not official, the upcoming variant in the Ola S1 lineup can also get cushioned backrest, a centre stand and some new colour options.
Further information regarding the new e-scooter is anticipated to be unveiled in July.
Also Read: Ola S1 Air Now Only Available With 3kWh Battery Pack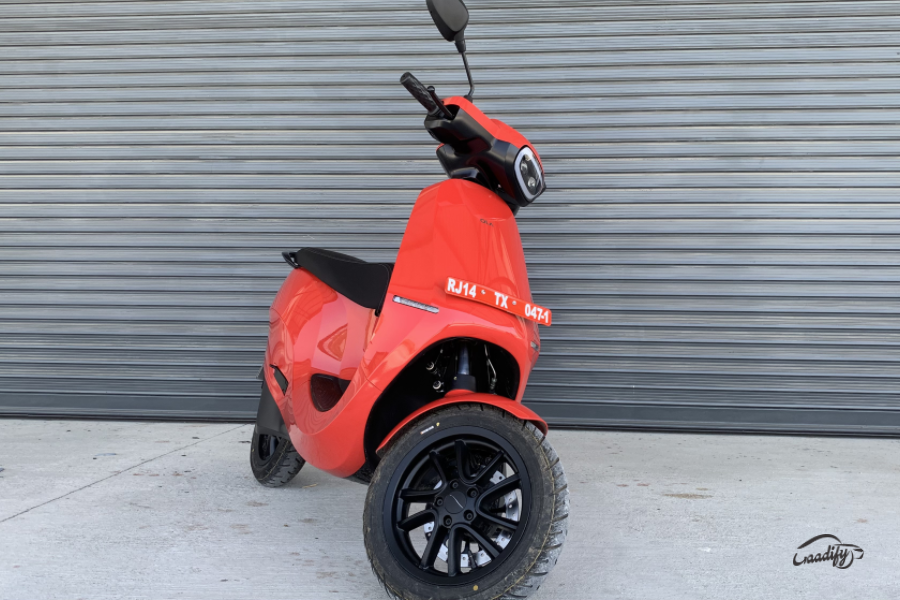 Helmet Detection System In Development
In other news, Ola Electric is said to be working on a helmet detection system.
This system utilises a camera to identify whether the rider is wearing a helmet or not.
The camera sends this information to the Vehicle Control Unit (VCU), which then communicates it to the Motor Control Unit.
Based on this information, the Motor Control Unit decides whether to switch the vehicle to Ride mode or not.
When the system detects that the rider is not wearing a helmet while the vehicle is in Ride mode, it will automatically switch the EV to Park mode.