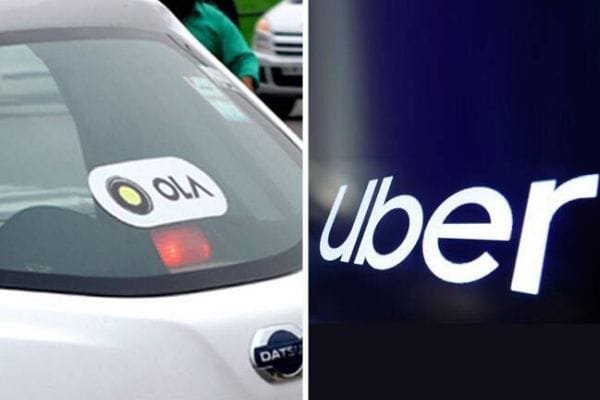 New MHA guidelines allow the resumption of Ola and Uber cab services
We have already entered the third phase of the nationwide lockdown, however, the third phase unlike the first two offer some relaxation terms as different districts have been categorised into three different zones on the basis of virus containment in that particular locality.
The zones have been named as Red, orange and green. The green as perceived will offer the most relaxation (due to no Corona positive case), orange is a little more strict as compared to the green and the red zone would be stringent and would remain almost completely shut with minimum economic and commercial activities.
Coming to the relaxation part, the government has allowed commercial taxis and cab aggregators to resume their services from May 4 in orange and green zones. The official notification issued by the Ministry of Home Affairs on Friday also cleared that shared cabs services will remain suspended.
Conditional terms
Under the guidelines issued by the government, the cab aggregators will now be allowed to operate in green and orange zones with one driver and two passengers, people can also travel in their personal vehicle with the same number of people – 1 driver and 2 passengers.
The announcement also asserted that the inter-district movement of individuals and vehicles but it will be allowed only for certain permitted activities. For four-wheelers, a maximum of two passengers will be allowed to sit beside the driver, even in the red zone (only outside containment zone)
As far as two-wheelers are concerned, pinion riding will now be allowed on two-wheelers. Vehicle rental platforms will also be allowed to operate with the same condition of 1+2 seating (green zone and orange zone)
Green zones will allow the public buses to operate with fifty per cent seating capacity and hence the bus depots will also be operational at 50% capacity.
Author's take
Green zones are the districts that have not reported even a single COVID-19 case in the last 21 days, so it is a good move by the home ministry and to bring back things to normal, the restrictions impositions will have to be removed in a similar manner.
We all are aware of the fact that the new normal might be significantly different from our original pre-COVID normal, but even attaining that new normal will take time and the resumption of such economic and commercial activities can surely prove to be a big leap towards achieving the new normal.