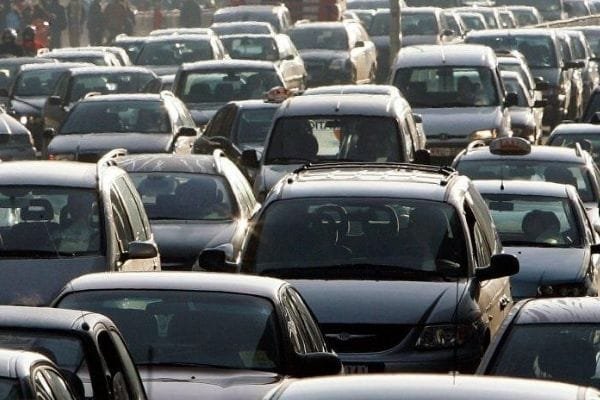 MoRTH Has Extended Validity of Motor Vehicle Documents Till 31st December 2020
In a press release (dated 24 august 2020) the Ministry of Road Transport and Highways announced an extension on the validity of documents under Motor Vehicles Act, 1988 and Central Motor Vehicle Rules, 1989 till 31st December 2020. These documents include all kinds of the validity of fitness, permits, licenses, registration, or other certificates. The ministry released similar notices on 30th March and 9th June earlier this year, under similar circumstances.
The step has been taken considering the prevalent spread of COVID-19 across the country. And this is seen as an attempt to curb further spread preventing further damage to the already consistent, very vulnerable situation.
All the documents whose validity expired since 1st February 2020, or is due to expire by end of this year ( i.e. 31st December 2020) can be considered under this advisory and will be considered valid up to 31st December of this year.
Also Read: MoRTH Seeks Suggestions For Incoporating Ownership Details In Vehicles Registration Documents
The coronavirus crisis has had a stronghold over our country since the very advent of its spread in India. The numbers indicate only towards worsening of the situation and things do not seem to be coming under control anytime soon. The daily tally has climbed over 60,000 cases with more than 7,00,000 active cases in India. Hence, in an effort to grant relief in some manner, govt has decided to extend the validity of all motor vehicle documents.