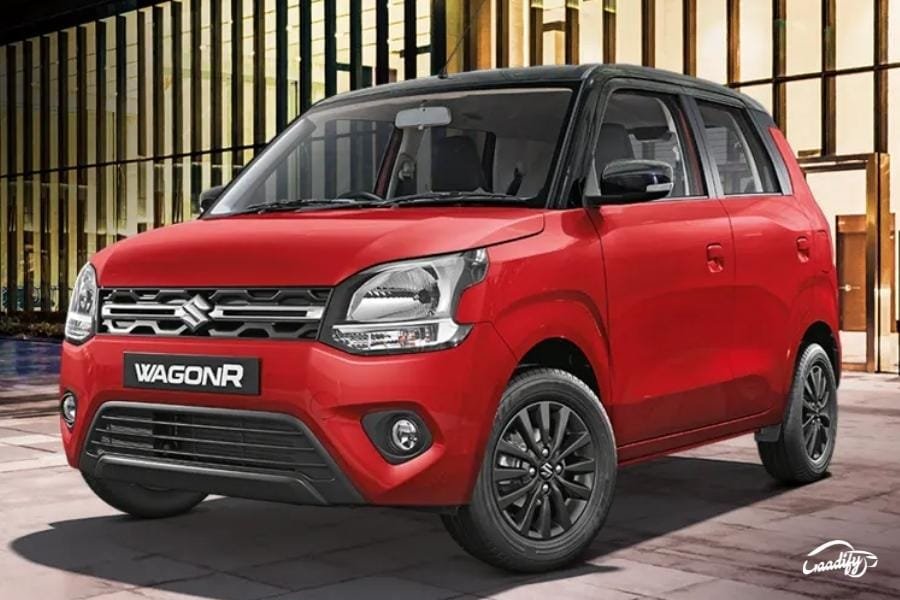 Maruti Suzuki WagonR Crosses 3 Million Sales Milestone
Maruti Suzuki has achieved a fantastic milestone with the WagonR, reaching the 3 million sales mark since its introduction in 1999. Currently, the hatchback is in its third generation, showcasing its continuing popularity among consumers.
The WagonR appeals to a wide range of customers, including families, first-time car buyers, and urban commuters. Its practicality, affordability, low maintenance costs, and spaciousness make it a versatile choice for various needs.
One of the distinctive features of the WagonR is its "Tall Boy" design, characterized by its tall and boxy shape. It also offers a generous amount of space inside the cabin.
Maruti Suzuki offers the hatch in both petrol and CNG guise, with prices ranging from Rs 5.55 lakh to Rs 7.43 lakh (ex-showroom). It goes up against the Tata Tiago.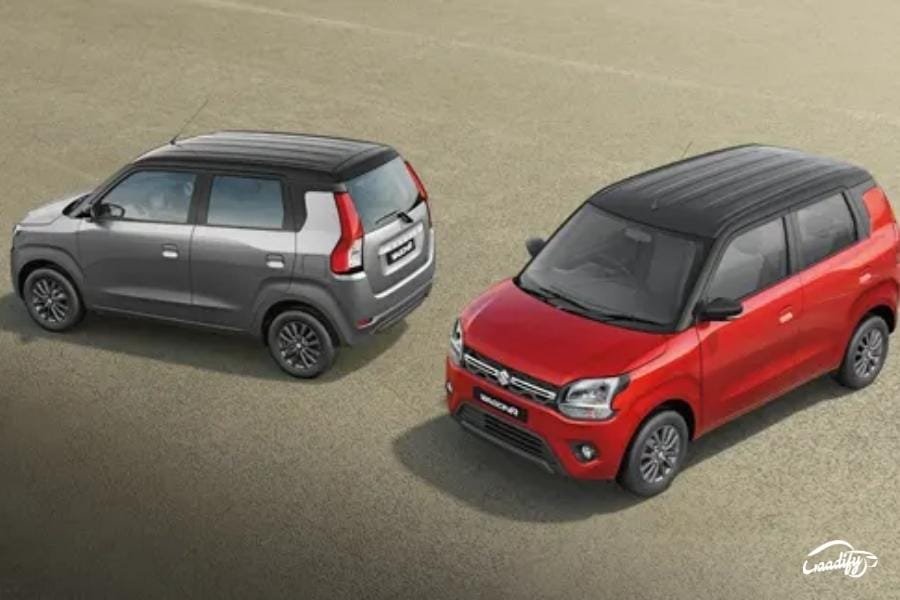 Commenting on the remarkable 30 Lakh sales milestone feat, Mr. Shashank Srivastava, Senior Executive Officer, Marketing & Sales, Maruti Suzuki India Limited, said, "WagonR's continued success with over 3 million cumulative sales is a testament to its undisputed reign as one of the most iconic Indian hatchbacks. Since its launch, WagonR has constantly evolved and risen to the pulse of changing customer preferences with class-leading features, design and performance. Happy to share that the 'Dil se Strong' WagonR has the highest percentage of repeat buyers as 24% of its customers prefer to upgrade to a new WagonR. The True Tall Boy has consistently featured in the top 10 best-selling cars in India since the last decade and has also held its position as the best-selling passenger vehicle in the country for the last two years."