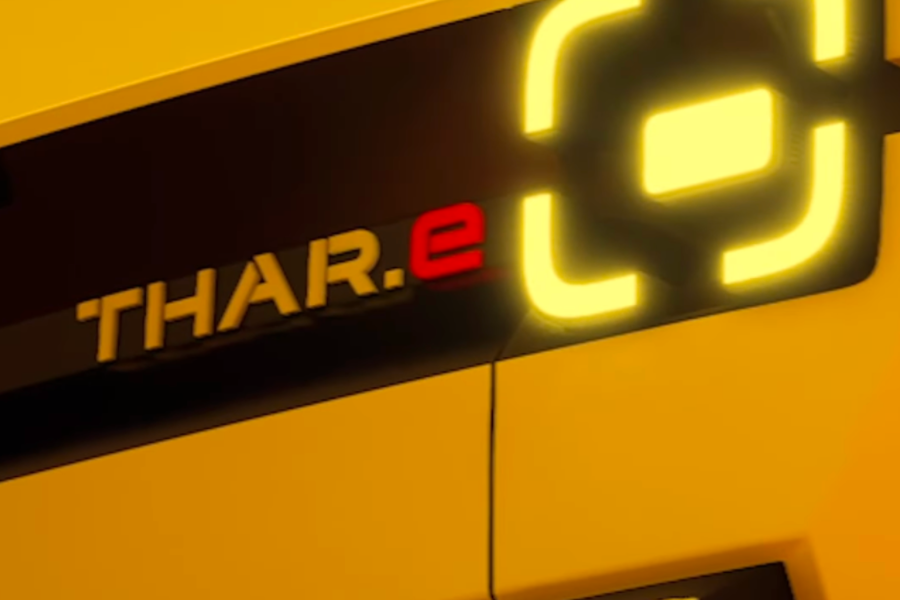 Mahindra Thar Electric To Be Revealed On August 15
Mahindra & Mahindra has teased the electric version of the Thar off-roader that will be revealed in a concept avatar on August 15, 2023, in South Africa. The SUVmaker will also showcase Scorpio N Pickup on the same day, alongside a number of agriculture vehicles.
Mahindra Thar.e EV Concept – What To Expect?
The teaser video gives a slight glimpse of the Mahindra Thar.e concept finished in bright yellow colour, with a 'RE.BORN ELECTRIC' decal on its hood.
The concept EV will get square LED tail lamps with the 'Thar.e' badging.
It is likely to follow the brand's new Heartcore design philosophy.
While its not official, the upcoming Thar.e is expected to be based on the brand's new purpose-built INGLO born EV" platform, which debuted last year.
Similar to its ICE versions, expect it to come in multiple rooftop options.
Also Read: 2024 Toyota Land Cruiser 250 (Prado) Globally Revealed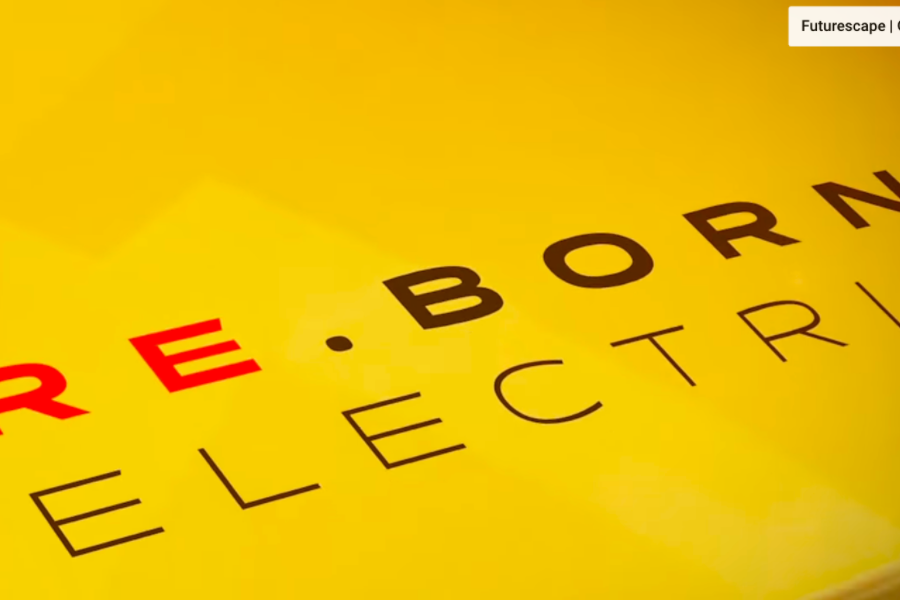 We also anticipate that it will borrow its electric powertrain components from Volkswagen.
It will be early to guise its battery capacity, but expect it to come with at least a 60kWh battery pack, with ultra-fast-changing capabilities and an all-wheel-drivetrain.
The electrified Thar is also likely to feature connected car technology with embedded 5G network capabilities, OTA updates support, and Vehicle-to-Lead (V2L) functionality.
While these are merely our speculations, await the official unveiling on August 15th. It will be exciting to see whether it will be based on the three-door version or on the upcoming five-door version.