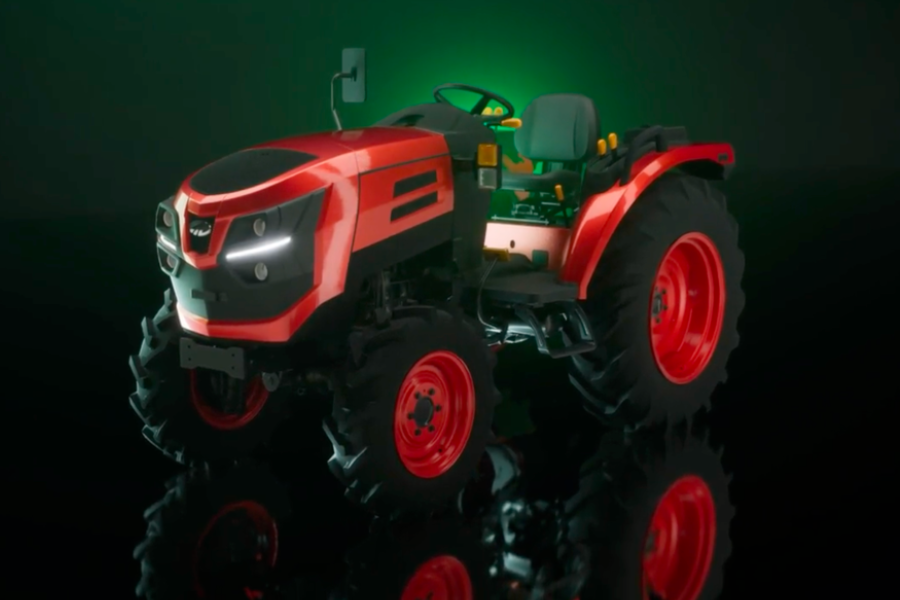 Mahindra OJA Platform Revealed For Lightweight Tractors
Following its tradition of unveiling new products on Independence Day, Mahindra & Mahindra has once again taken the stage to introduce a plethora of new products and groundbreaking technological innovations in the field of the farm & agriculture sector.
Mahindra has introduced its new OJA platform for tractors. It has been named after the Sanskrit word 'OJAS', which means energy.
Designed through a collaborative effort between Mahindra Research Valley in India and Mitsubishi Mahindra Agriculture Machinery in Japan, the Oja platform will be introduced in four distinct categories: sub-compact, compact, small utility, and large utility.
These products will focus on feasibility, practicality, capability and affordability.
Three packs will be offered on these models: PROJA – a productivity pack, MYOJA – an intelligence pack and ROBOJA – an automation pack.
The subcompact is designed only for USA markets, while the compact and small utility vehicles will be for the US, India and other Asian countries.
These tractors will come equipped with four high-performance engines: DI, IDI, FIP, and CRDe, with power on demand ranging from 20HP to 70HP. Additionally, they will feature four robust types of transmission technologies: HST, Shuttle, eHST and ePST, all designed to handle heavy loads and claimed to possess best-in-class power-to-weight ratios.
The platform will support five diverse wheelbases, spanning from 1.4m to 2m.
Depending on their categories, vehicles based on the OJA platform will weigh between 760-2050 kgs.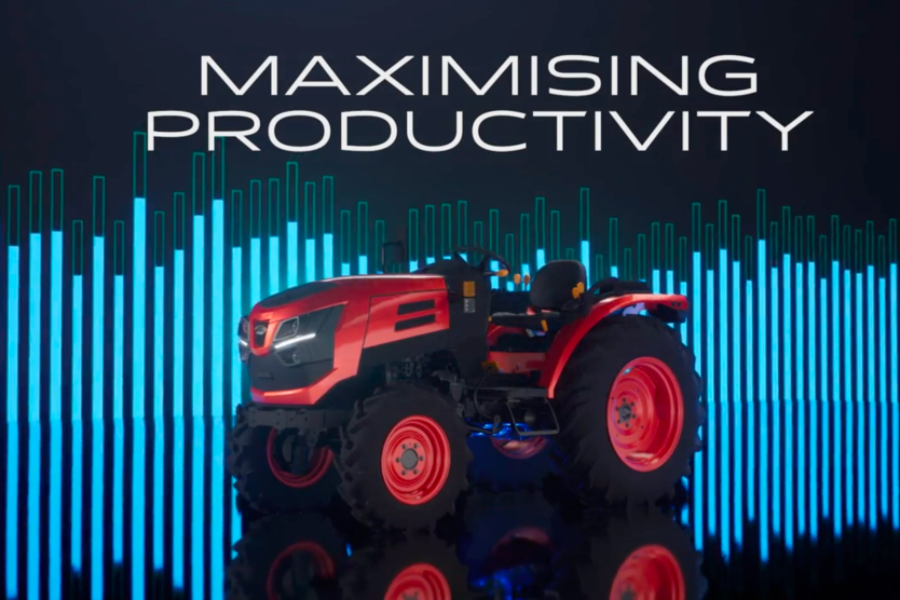 They will be outfitted with high-precision hydraulics, ensuring an immensely powerful lifting capability.
As mentioned above, these farm vehicles will also benefit from advanced automation (ROBOJA) and the brand's state-of-the-art MYOJA-connected technologies with key features like real-time tracking, diesel monitoring, coverage calculator, service alerts, and custom geofencing.
The price for the OJA 2127 27HP starts from Rs 5.64 lakh, while the OJA 3140 40HP costs Rs 7.35 lakh (both prices, ex-showroom).