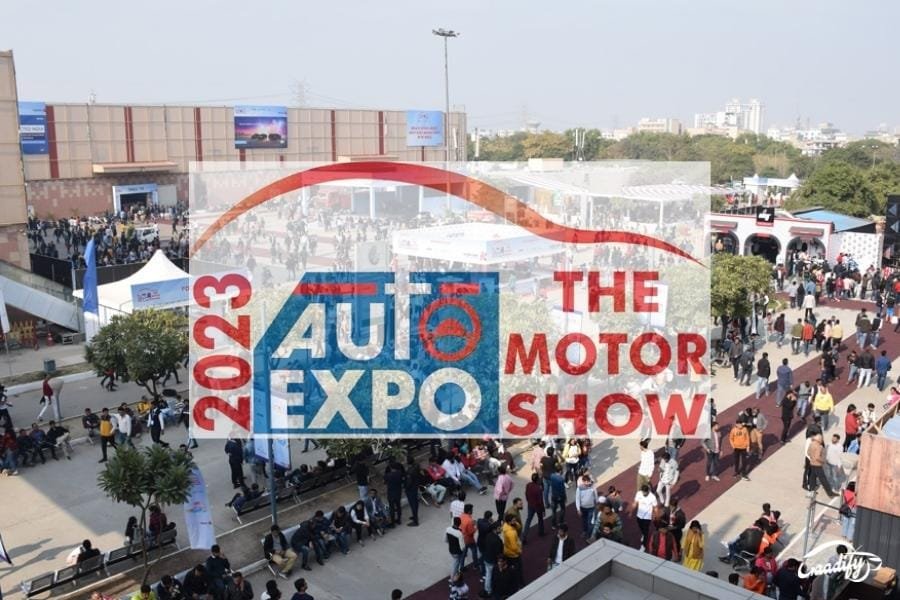 Indian Auto Expo To Return In 2023, Dates Announced
Yes, you read it right! India's biggest motor show, the Indian Auto Expo, is set to return in 2023, scheduled from January 13 – 18, 2023 for the general public, while 11th and 12th January will be reserved for media.
Interestingly, this will be the first time that the bi-annual motor show will be held in an odd year. It will continue to be organised at the India Expo Mart in Greater Noida, Uttar Pradesh.
For those who are not aware, the 2022 edition of the Indian Auto Expo – The Motor Show was canceled due to unforeseen circumstances from the COVID-19 pandemic. And since the virus is prone to genetic evolution, we hope it doesn't play any game again. If things go well, we will definitely bring all the updates and coverage straight to you from the field. For now, you can get some interesting updates from the ongoing Thailand Auto Show here.