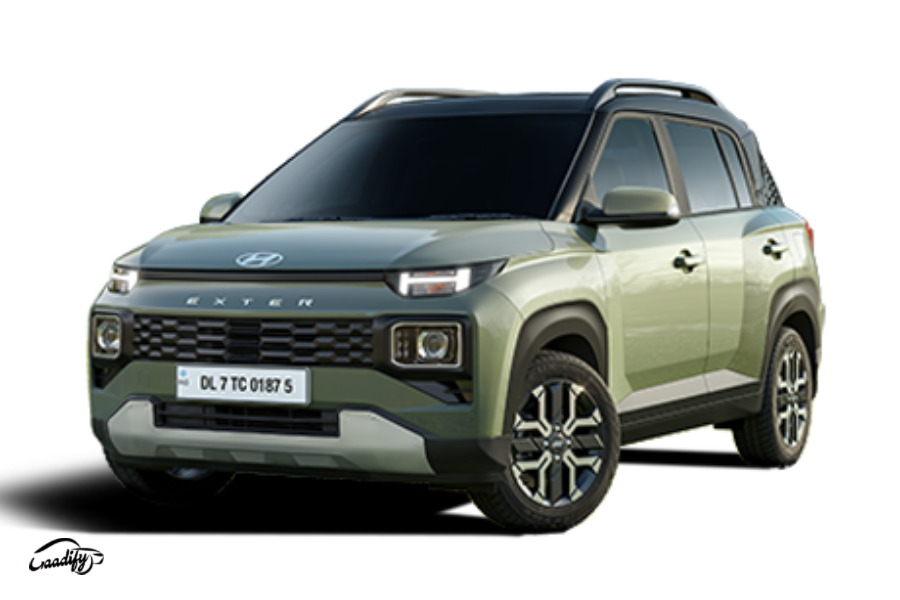 Hyundai Exter: 5 Additional Features Over The Tata Punch
Hyundai Exter is all set to hit our shores on July 10, 2023. The carmaker has revealed a range of noteworthy features that will be included in this upcoming Korean micro SUV, many of which are uncommon in its segment.
In this article, we highlight all the features that the Hyundai Exter will get over the Tata Punch.
Six Airbags
The Hyundai Exter will be loaded with six airbags across the variant lineup. Meanwhile, the Tata Punch only gets two front airbags, even in the range-topping trims.
6
Single-pane Sunroof
Hyundai will be equipping the Exter with a highly sought-after feature – a single-pane electric sunroof, which is missing in the Tata Punch.
Dual Dashcam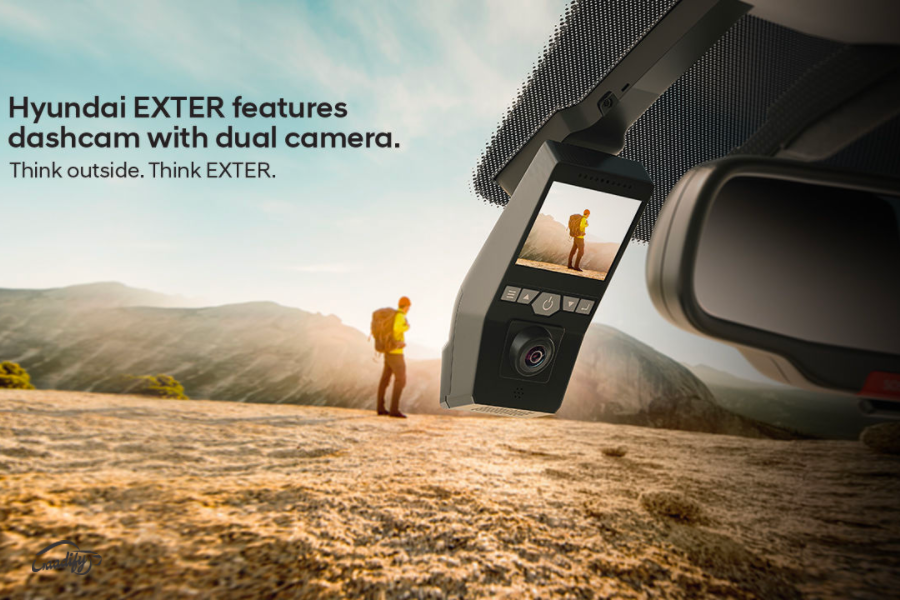 Hyundai has confirmed that the Exter will benefit from the dual-dashcam setup.
It is a valuable tool in emergencies and allows you to record your trips and document memorable journeys.
Also Read: Hyundai Cars Available With Discounts Of Up To Rs 50,000 This June
Digitised Instrument Cluster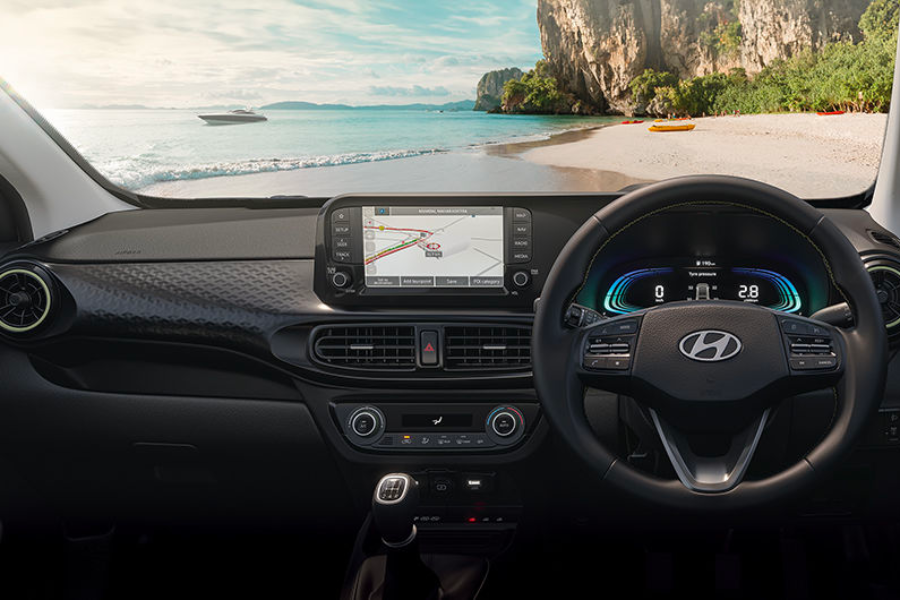 The Exter will come equipped with the same digitised instrument cluster from the i20 that also gets a coloured MID in the centre. On the other hand, the Tata Punch comes with a semi-digital instrument with a 7-inch TFT unit.
Wireless Charger
While not essential for everyone, the upcoming Hyundai SUV will get a wireless charging pad, providing substantial convenience for daily usage.
Rear AC Vents
The Exter will get rear AC vents, allowing passengers to adjust the airflow according to their preferences. It also helps in reducing the time it takes to cool down/heat up the rear section of the car.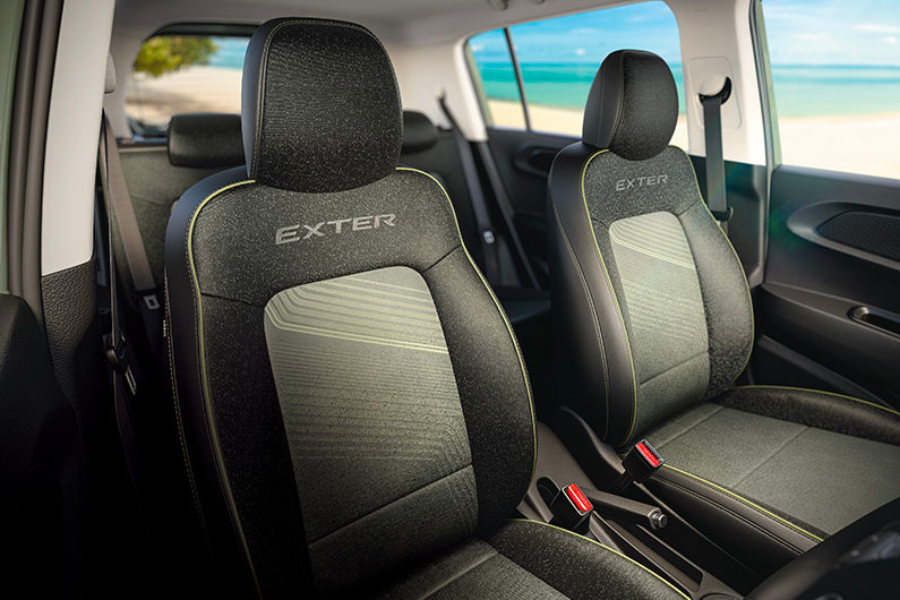 Semi-leatherette Upholstery
In contrast to the fabric seats offered in the Tata Punch, the Exter will get semi-leatherette seats, giving it a more premium touch.
Also Read: Honda Elevate vs Hyundai Creta – Specs and Feature Comparison