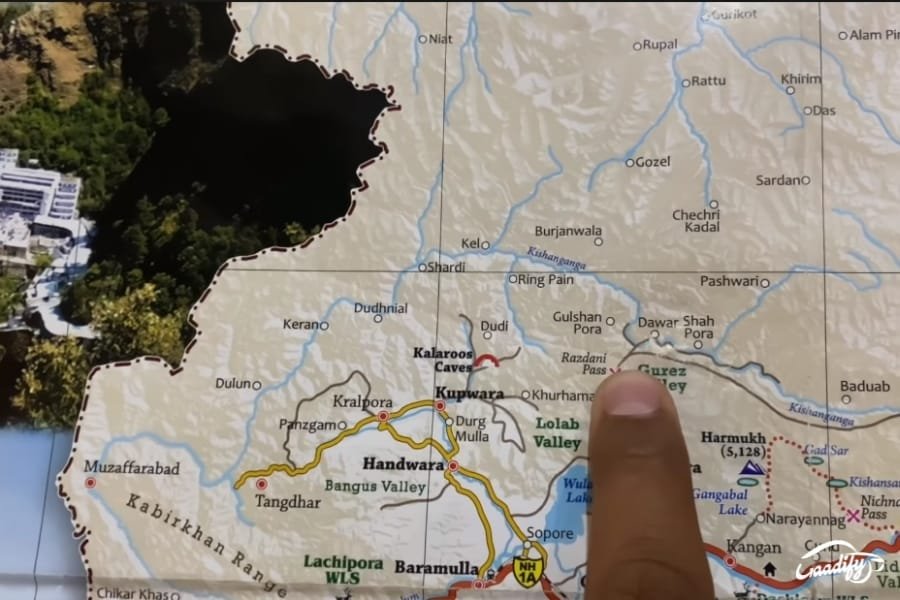 How To Plan A Perfect Road Trip
It's 2022, and we are saying goodbye to COVID19 (almost :P) and hello to fresh open roads and hilly mountains. The travel fever has caught on again and people are itching to get back to those long road trips with their friends and family after nearly a two-year hiatus.
Here are a few tips to get you back in the groove and help you prepare for that perfect road trip.
Destination
I know, all of you must be going 'duh' after the header but hey it's much more challenging than you think. Whether it's the plains of Rajasthan or the twisty roads of Manali, you really get stuck in a pickle with so many options, so do thorough research, see if the weather is any good and if the hotels are free of all booked up. A pre-planned destination can save hours of meager decision-making. 
Also Read: Best Places To Plan A Bike Trip During Summers
Route
Planning the route is also equally essential, some might want the quickest one while some opt for the scenic route. In any case, planning what highway to go with or what turn to make can be a big upside and help ease the hours of driving that you'll have to entail.
Top-Up
Your best friend during all of this is the vehicle you're going to be riding on. Before embarking, ensure that the fuel is refilled, all lubricants and liquids are topped up (washer fluid, engine oil, etc.), and that your tires are all at the correct pressure. Taking care of this beforehand can minimize the chances of mechanical failures and breakdowns, which can happen due to the continuous running of the engine.
Also Read: Top 5 Recommended Bike Accessories For Touring Purpose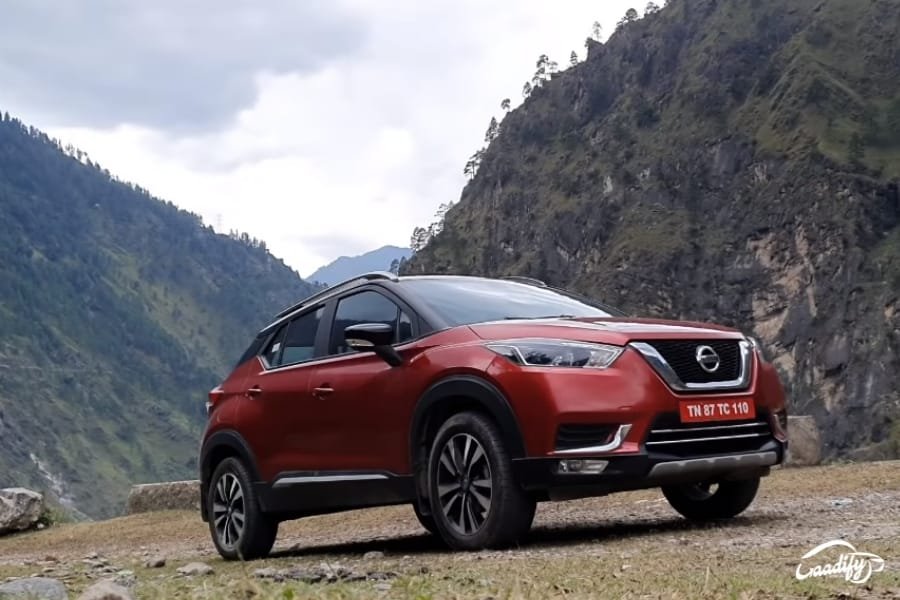 Plan for stops along the way
Let's be honest, sitting in a car or riding a bike for hours can be extremely tiring and make the body stiff. Planning your route to have stops on the way for eating and leisure can make the world of difference during your travel, keeping your body and mind both happy and not wishing that you got over with this journey quickly.
Stock up on those refreshments
Leaving your home dry will only end up in disaster. Make sure to get those munchies and sodas packed and ready for your trip so that even with a lack of stops your stomach can still be fed. 
It's been a really long time since all of us have experienced the joyride of road trips. We hope this article helped you and wish you a blast on your upcoming trips!