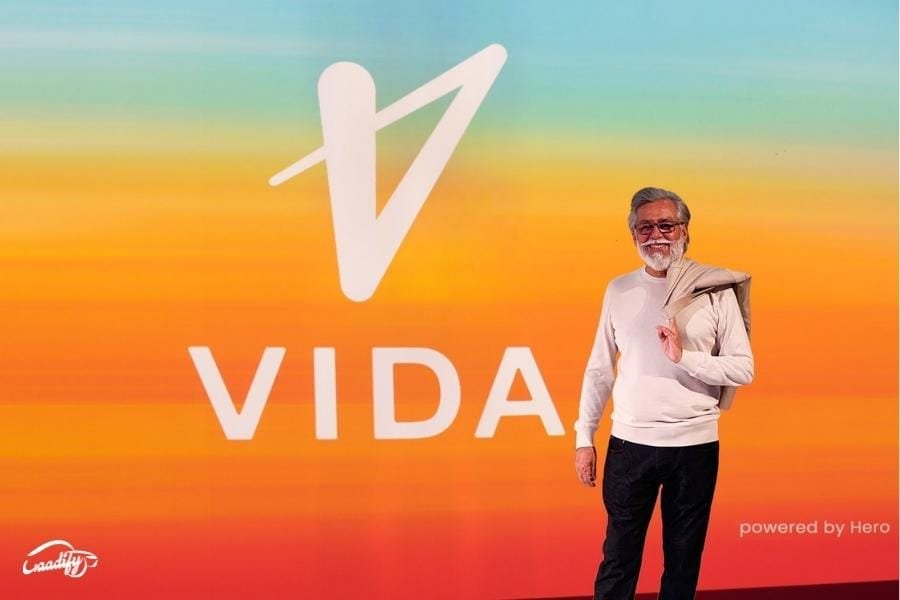 Hero Announced Vida Sub-brand For EVs, First e-Scooter To Launch On July 1
Hero MotoCorp has announced the 'Vida' sub-brand for its electric mobility division, with the first product to be launched on July 1. Its deliveries will commence a few months after the launch. By that time, the brand will establish a good number of charging stations at major Bharat Petroleum fuel stations across nine metropolitan cities, including Delhi and Bengaluru.
Vida is a Spanish word which means 'LIFE'.
Also Read: Top 5 Pros and Cons Of Buying An EV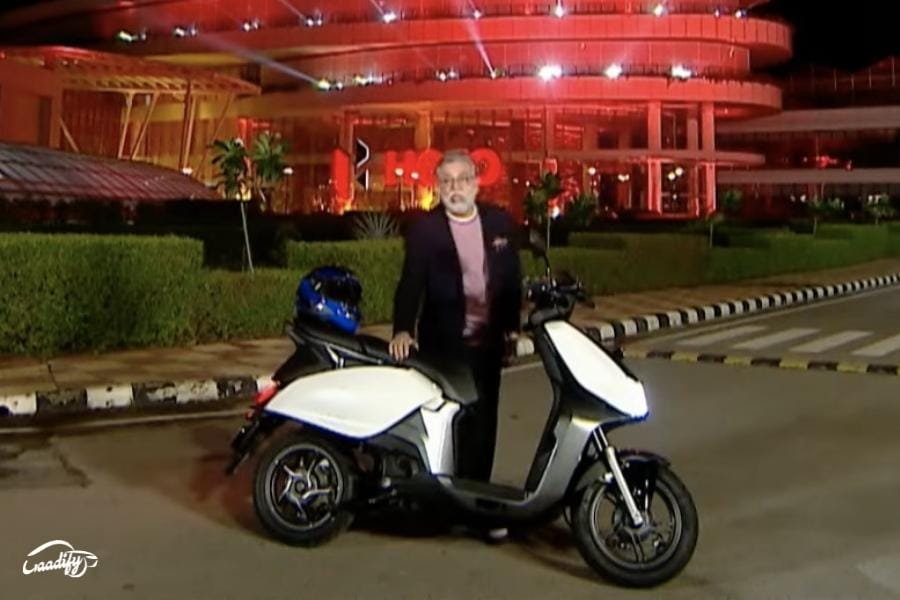 Hero Electric is a separate company from Hero MotoCorp, which is also run by the members of the Munjal family. 
Unveiling the new brand logo and the 'sunrise' visual identity of Vida, Powered by Hero Dr. Pawan Munjal said:
"Vida means life, and the brand's sole purpose is to create a positive impact on the world and move us all forward in meaningful ways. We believe the name is perfect for what we are building for our children and the next generation. This is truly the dawn of something special. In only 17 weeks from today, we will unveil our Vida platform, products, and services to make the world a better place."
"When I see our future generations, especially my grandchildren, all I want to do is build a future of optimism, a future of positive energy, a future which is clean, where everyone has something to look forward to and participate in something bigger and better. With the creation of 'Vida', we will offer everyone the opportunity to thrive, grow and live better while continuing to move the way they want. I will lead this initiative from the front," Dr. Munjal added.
Also Read: Hero Electric and Mahindra JV Rolls Out First Electric Scooter From Pithampur Plant