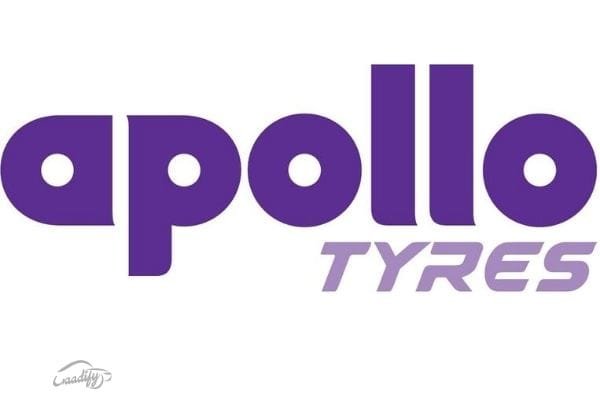 Apollo Tyres Launched Trial Scheme For Motorcycles
For the very first time, Indian tyre manufacturer, Apollo Tyres, has launched an attractive tyre trial scheme for motorcycle tyre customers. Dubbed as 'Test the Alpha Challenge', this particular scheme will provide the customers with the convenience of trying out an Apollo Alpha tyre for a period of 30 days and they will be eligible for a full refund, in case they are not satisfied with the performance and want to return it.
Details about the scheme
Company has stated that all the customers opting for this particular 'challenge' will not only be entitled to a 100% refund within 30 days from the date of purchase. The customers will also be entitled to avail warranty on a pro-rata basis (2-year from the date of manufacturing OR 80 per cent Treadwear, whichever earlier), provided that the buyer registers for the warranty on the day of purchase itself.
Company's Official Statement
President of Apollo Tyres, Asia Pacific, Middle East and Africa (APMEA) division, Satish Sharma said:-
"We believe that we have a winning product in Apollo Alpha, which has been widely tested and accepted by biking experts and enthusiasts, not only in India but also in Europe."
Also Read: Decoding The Tyre Nomenclature
Author's Take
It is a great initiative as it provides the buyers with the convenience of testing out the tyres according to their requirements without really having to worry about the money spent on the same.
Apollo is planning to increase its market share in the motorcycle tyres segment, this initiative will assist them with the same and go well with their expansion plan. As part of this plan, they recently inaugurated a dedicated facility to produce two-wheeler radial and cross-ply tyres at its existing plant in Limba, Vadodara in Gujarat.